The creepy new porn trend that woman are watching
Publish Date

Tuesday, 16 January 2018, 3:53PM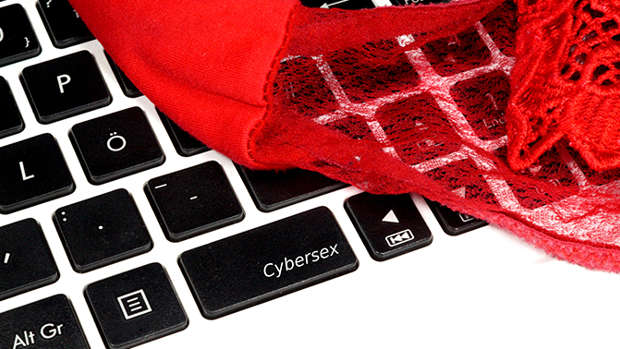 Daddy. It's a word that you associate with protection, care, loving and innocence.
But now the word has taken a whole new twist.
Not only do women call their husbands, partners and boyfriends "Daddy" in the bedroom, but it has been revealed that "Daddy" was the number one searched term by women in America on porn site X-Hamster.
In PornHub's findings, women are 96 per cent more likely to search for Dad/Daddy compared to men.
And the category continues to rise in popularity.
"The most popular search is 'stepdad and daughter,' followed by simply 'daddy,'" says the Porn Hub report.
"We also found confirmation that 'dad bod' is indeed sexy, along with 'black daddy,' 'big daddy' and 'hairy daddy.' Even 'DILF' (the dad equivalent of MILF) makes an appearance, along with 'call me daddy' and 'daddys little princess.'"
Should we be worried at the latest 'trend' in porn?
According to sexologist Doctor Mikki Goldstein, we shouldn't be concerned by the "daddy" porn trend, saying it doesn't mean women are going to play it out in real life.
Goldstein told Whimm.com.au that the whole "Daddy porn" concept is a way to make women feel young, innocent and maintaining submission to a male authority figure.
"When women search daddy porn, it taps into their idea of an exciting fantasy," says Goldstein.
"It's got the key elements. Being taboo and having an authority figure in charge are very normalised triggers. So you've got a taboo fantasy play that turns people on, plus you've also got the submission. Also, as the content is morally wrong and extreme, it feels naughty. Even if it is acting; so for some, it becomes sexy.
Daddy genre aficionado Daisy, who spoke to Whimm, believes the idea that women who are into "Daddy" fantasies have father issues is just a myth, and says instead it has everything to do with power dynamics.
She says that being submissive has a feeling of safety.
This article was first published on nzherald.co.nz and is republished here with permission.