The 'cash me ousside' girl just launched this merchandise line... howbow dah
Publish Date

Thursday, 9 February 2017, 12:03PM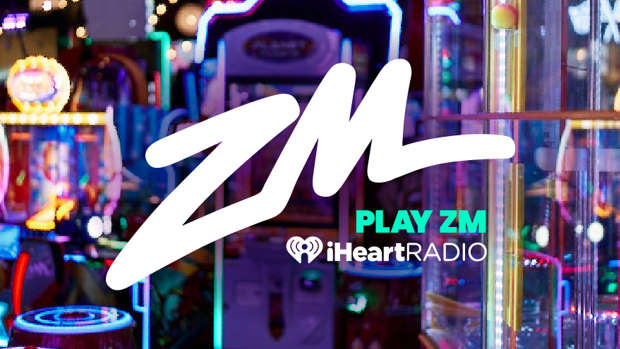 The teenage girl at the centre of the "Cash Me Ousside, How Bow Dah" meme has launched an online merchandise store to cash in on her viral fame...
After appearing on an episode of Dr. Phil, Danielle Bregoli, 13, became an internet celebrity:
CASH ME OUTSIDE HOWBOW DAH

— Slimthugga (@TheBhadBhabie) February 2, 2017
Bregoli now has a personal Instagram account with almost 21 million followers, a verified Instagram account with 3.2 million followers, a Facebook fan page with more than 800,000 likes, an official Twitter account and even an online store selling a wide variety of tasteful "Cash Me Ousside" memorabilia.
Items range from $US30 for shirts and $US65 for hoodies to $US250 for a "woven photo blanket" featuring Bregoli's face, described as "great after a bath, when watching a movie at night or for sleeping".
A gold-rimmed ceramic photo plate, an "ideal gift for Mother's Day, Father's Day, Valentine's Day, Grandparent's Day or any holiday or special occasion", will set you back $US25, while $US38 will get you a 252-piece "premium photo puzzle".

Yup, so that's actually happening. She's getting cashed in on her viral fame for being ... a great role model?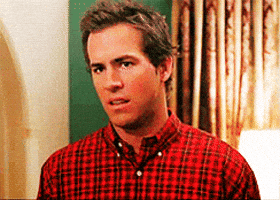 Bregoli teamed up with Los Angeles-based design firm PizzaSlime to create the range. It's not clear how much Bregoli has made so far from her Shopify store - products will begin shipping on February 20.