The best travel destinations in 2017
Publish Date

Monday, 9 January 2017, 2:53PM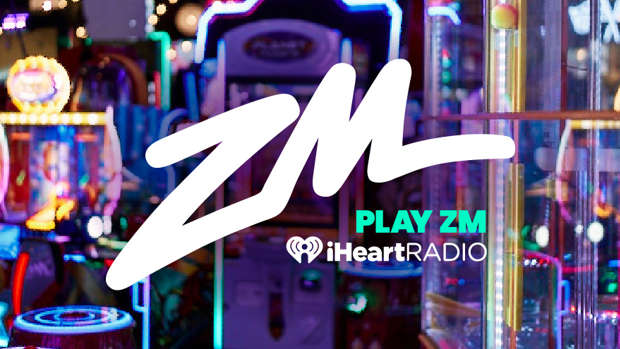 In this ever expanding universe, there is no shortage of travel destinations on our little slice of dirt.
More and more locations are being opened up as destinations that aren't exactly your traditional holiday resorts, here are a few of the best:
1. Sri Lanka
If you're into wildlife and exotic animal encounters, look no further than Sri Lanka.
There's almost no limit to what you can see there, ranging from elephants and leopards to blue whales.
Just make sure you stop by the Yala National Park, the animals are plentiful there.
2. Finland
Contrary to popular belief, the northern lights, aren't the only reason to travel to Scandinavia.
Although they may be a highlight to Finland, there are many other things to explore in this year-round winter wonderland. 
If you've saved your pennies you may even want to indulge in a Abercrombie & Kent private jet expedition, which includes an Arctic treasure hunt and ice track racing.
3. Portugal 
Lisbon, Portugal's capital went from very obscure to one of the most popular tourist destinations in recent times.
This is because of it's amazing history museums and brand new luxurious resorts.
4. Myanmar
The country that was formerly Burma, only opened its borders in 2012, and since then has been a tourist hot spot.
Five years on, the industry is still pumping, and it hasn't lost any of its romantic, historic charm.
Whether you're visiting the ancient churches, or sailing a schooner round the beaches, Myanmar is a great place for an adventure.
5. Malta
Do we have to even try and convince you to visit a Greek island?
Other than that there are amazing historical sites and the old abandoned houses are slowly turning into cute little shops and inns - which make for some amazing 'grams.
6. Peru
Contrary to popular belief, there are more tourist destinations in Peru than just Machu Picchu. 
For instance, there are the salt pans of Maras, the snow capped mountains of Veronica, and a now easy-to-acess 'lost' city of Incas.
If you want to avoid the tourist crowds, head for these locations as the majority will be visiting Machu Picchu.
7. Rwanda
Gorillas became quite a hot topic both ironically and unironically way in 2016 after the shooting of Harambe.
If you want to get up close and personal with his distant family members, look no further than Rwanda.
It has been described as the Telsa of the safari world as 'Wilderness Safaris' is committed to both preserving the wildlife and offering the most luxurious trips.
8. Egypt
Boasting both the worlds longest river and the pyramids, Egypt has a lot to offer in terms of tourism.
People have been wary to travel here after recent political unrest, but it has now shed all of that and big companies are committing to building there again.
Get there before the crowds and go now, you'll have the amazing structures to yourself.
9. Turks and Cacois
The Caribbean islands have long been a popular tourist destination, but these ones are only just opening their borders to travelers now.
If you are after anything island related, this is your destination. With the south only getting developed now, there is a lot to explore not to mention the third largest coral reef in the world that makes for some amazing snorkeling. 
10. Madagascar 
Previously known as one of the more intrepid travel destinations in the world, Madagascar has made itself a lot more accessible and comfortable-ish.
With more than 250,000 endemic species, it has become a travelers bragging right to visit.
Whether it's snorkeling in the turtle filled lagoons or visiting the lemurs, there is something for every intrepid traveler to enjoy in Madagascar.