Taika Waititi sneaks his signature style into Thor
Publish Date

Tuesday, 11 April 2017, 9:52AM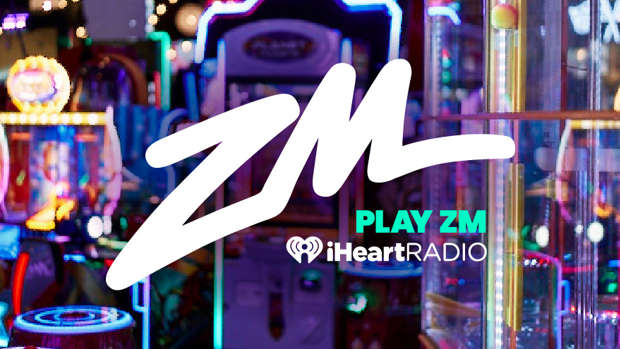 In October 2015, it was announced that New Zealand director and actor Taika Waititi would be directing the third instalment of a little-known film called Thor. In all seriousness, directing the major Hollywood blockbuster is a huge deal for the kiwi star, and we can't help but beam with pride like parents watching their child go off to university. 
Taika Waititi has had huge success in the New Zealand film industry, from one of his first films, Eagle vs Shark, to his most recent, Hunt for the Wilderpeople. He also played a major part in the production of Moana, creating one of the very first story concepts for the Disney film. With the announcement of his new Hollywood gig, fans were stoked to see what fresh ideas he would bring to the very structured Marvel format. Now, over a year later, we finally have a teaser trailer!
Marvel tends to stick with what works. The format they have developed over the past ten years typically involves the same three act structure and includes a big action scene, sporadic humour, and a little bit of romance to cover every need of their broad audience. It works, and people leave satisfied, but eventually, people are going to get bored of the same ol' shiz. 
An example of this is Ant-Man, Marvel originally brought in Edgar Wright, director of Shaun of the Dead and Hot Fuzz to direct the film. Wright is an extremely talented writer and director and unfortunately, Marvel was very strict on his creative process, eventually forcing him to make a decision; give up his creative style and direct a Marvel movie he wasn't proud of, or leave. He left. 
There was concern that a similar thing would happen to our beloved Taika, that Marvel would be too strict on his creative ideas resulting in yet another passable Superhero film with no personality of the director shining through. At this point, it's hard to tell if the film resembles any of Taika's unique style, but we did spot one thing...