Survey reveals the biggest turn-offs you can commit during sex
Publish Date

Tuesday, 24 October 2017, 11:51AM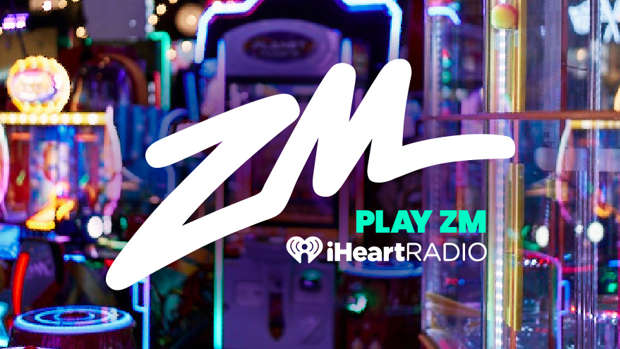 Everyone likes different things in bed. But you wouldn't want to exactly turn the other person off just to get your pleasure, right?
Forktip surveyed 5,000 adults on the things they hate a sexual partner to do in bed.
The results we admit, are disappointing. They seem to focus more on the appearance of the individual's body rather than their actions. 
The biggest turn-offs for woman are as follows:
- Weird noises
- Small penis
- Ejaculating too quickly
- Changing positions too frequently
The biggest turn-offs for men are:
- Too loose
- Making too much noise
- Small breasts
- Lack of booty