Subway is changing it's menu and we're all freaking out!
Publish Date

Saturday, 22 September 2018, 9:58AM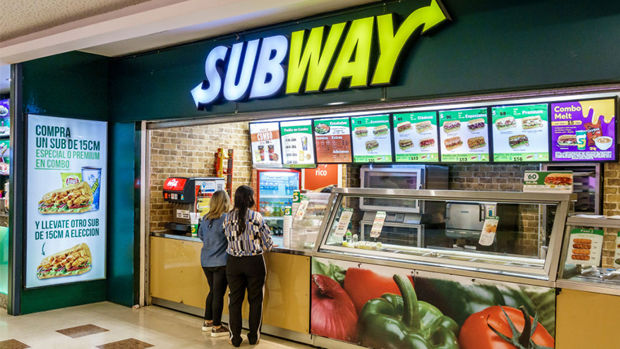 Subway is about to launch a new range of menu items across Australia and New Zealand. 
Usually this would be super exciting, however, it also means that they are discontinuing some of their traditional options too. 
There are reportedly 26 new choices, including new cheeses, meats, sauces, breads, spices and salad items.
Amongst other things, Subway will now add leg ham, crumbled feta, sun-dried tomato, smashed falafel, cranberry and seeded mustard to it's menu. 
Read More:
Some of the options they've chosen to get rid of are seafood, honey oat bread, thousand island dressing and tomato sauce. Most controversial, however, is the choice they've made to remove Old English (smoked) cheese. 
Carrots and Pickles were also meant to be scrapped but have since been returned to the menu after public backlash forced their return. 
"Early on we made the choice to take carrots and pickles out, but halfway through we put them back in," Subway's Australia and New Zealand country director Geoff Cockerill told News Corp Australia.
Read More:
Subway Australia's Facebook page has been bombarded with complaints about the removal of other particular items from the menu.
"No beetroot. No carrot. No pickles. No iceberg lettuce. You can trial it all you like, but getting rid of the majority of salad and cheese items that actually make a salad sandwich is ridiculous," wrote commenter Lisa.
"BRING BACK FLATBREAD," one said. 
There's more on the horizon though with Panini sandwiches, signature wraps and salads which are currently being trialled and will be introduced to all the other restaurants early next year.
C'mon sweeties! Get your paninis from Subway!