Subway is Making A Welcome Change to its Sandwiches
Publish Date

Wednesday, 2 March 2016, 11:03AM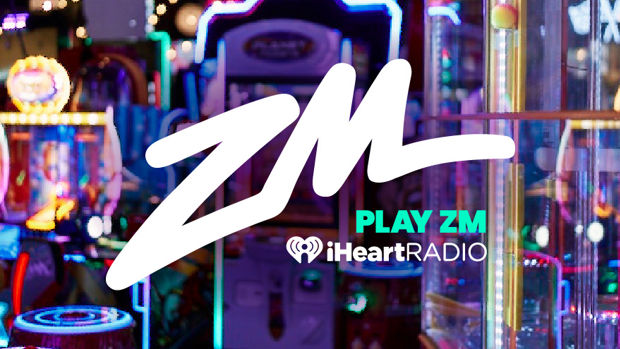 Size DOES matter...
...when it comes to your bloody delicious footlong sub at Subway! 
Back in 2013, an Australian teenager posted an image of his sandwich that was only 11 inches long. It caused outrage. The world went mad.
Well, it looks like a bit of justice is about to be restored because a group of customers took them to court and now the fast-food chain has been forced to increase the size of its famous sub. 
Hey @SUBWAY did you guys forget that there's 12 inches in a foot, not 11? #11inchfootlong pic.twitter.com/c8IY5Z2res

— JTeran (@TeranJoshua) July 2, 2015
Following the class action lawsuit, Subway now need to ensure their footlongs are 12 inches long and their 6" subs are no less than six inches from end to end.
I mean, we should be getting the full 6 or 12 inches that we're paying for, right!?
According to The Guardian, the judge approved $520,000 in lawyers fees and $500 for each of the 10 individuals who brought the class action, but no monetary claims were awarded.
Subway has now released a statement:
"This allows us to move forward, without distractions, on our goal to provide great tasting sandwiches and salads, made exactly as each guest likes.
"We have already taken steps to ensure each guest receives the footlong or six-inch sandwich they order."