Study reveals what men actually want from sex
Publish Date

Thursday, 7 September 2017, 2:24PM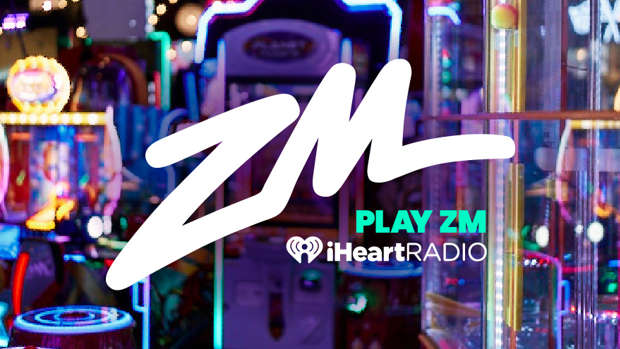 When you think about the differences in what men and women want from sex, it'd be easy to jump to conclusions. 
You'd assumed that women want the affection and men more of the sexiness, but a new study has revealed that men may have different needs to what previously thought. 
Researchers at Indiana University School of Public Health-Bloomington have found that gentle romance and affection are some of the most appealing sexual behaviours among both men and women.
That means that even though they probably wouldn't admit it to you, the boys do love a bit of kissing, cuddling, and being held prior, during and post sex.


But this isn't all that they looked into in the study, as they also asked about what sexual acts they had participated in.
43 per cent of men (insertive) and 37 per cent of women (receptive) had engaged in anal sex.
While 65 per cent of men had shared nude or semi nude images, a lesser 54 per cent of women had.
21 per cent of women reported never having masturbated, compared to just 8 per cent of men.
A quarter of men told the researchers that they had engaged in sucking or licking of toes, compared to just one in 10 women.
39 per cent of both men and women found saying sweet or romantic things during sex to be 'very appealing' - see men do have hearts!