Study finds the sex act which makes us the most nervous
Publish Date

Monday, 15 January 2018, 12:55PM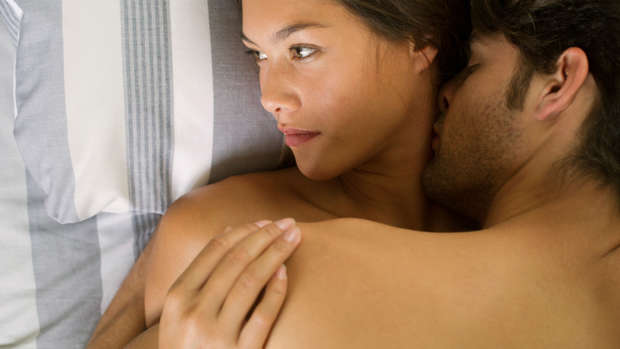 Even though sex is arguably one of the most natural things we can do, we often clench up and get nervous at the thought of getting that up close and personal with someone else.
You wanna look good, perform well and not make a dick of yourself (mind the pun). 
In an attempt to find out which sexual act makes us the most nervous, Superdrug surveyed 1000 people across the US and Europe about exactly that.
The position that came out on top (mind the second pun) was the 'Standing 69'.
56.8 per cent of women and 42.7 per cent of men found this position, where you have to support someone else's weight, was just a bit too much. (Understandably!)
Other high scoring positions among men and women were anal, which scored 54.6 per cent for women on the nervousness scale and 30.5 per cent for men.
Masturbation, presumably in front of the other person, placed fourth with 16.3 per cent of women and 9.5 per cent of men claiming that position made them the most nervous.
And the least intimidating? Missionary. Unsurprising!
Either way, sex should be an enjoyable, consensual experience, so make sure you never do anything you're not comfortable with!