Students Sell Out Katie Hopkins Debate Then Leave When She Comes On
Publish Date

Friday, 27 November 2015, 10:10AM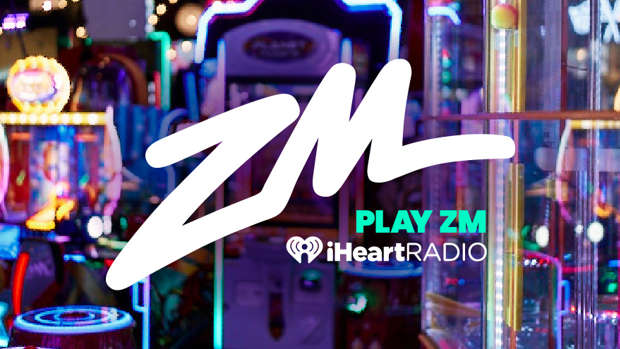 Students at Brunel University filled a theatre for a debate featuring arguably the most hated woman in Britain, Katie Hopkins but then walked out as soon as she was going to talk.
Joe Nicell, Brunel SU's communications manager, reported that about 50 people walked out and the protest had been planned for some time, telling The Independent: "It was mainly that we didn't feel she fitted the debate and she wasn't the right person to be speaking."
Hopkins has continued to offend anyone she can lately, dehumanising refugees by comparing them to cockroaches, hitting out at full-time mothers and in a bizarre statement linking Ramadan to increased violence she said, "I get grumpy when I don't eat – but I don't blow things up." 
Hopkins joined a panel at Brunel for the debate, 'Does the Welfare State have a place in 2015?' as part of the University's 50th anniversary celebrations.
Ali Milani, President of Brunel's student union said:
"The conversation at no point has been about banning Ms Hopkins from speaking on campus, or denying her right to speak. It is instead about saying it is distasteful for our University to provide a platform to someone who adds nothing to the intellectual or academic discourse; and an individual who publicly utters such overtly bigoted views."