Sophia Grace admits she only has three friends, and for good reason!
Publish Date

Thursday, 6 April 2017, 12:52PM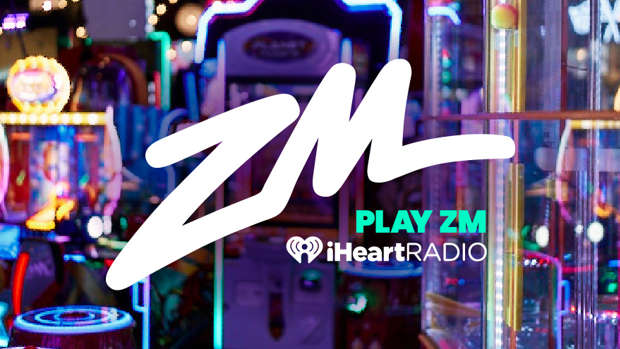 Online sensation Sophia Grace, who rose to fame with her little sister Rosie, has admitted she only has three or four friends, and for good reason reports Metro.
The bubbly and confident 13-year-old featured on Loose Women to talk about life in the limelight, family life and friendships after being hurled into the spotlight after a video of her and Rosie singing a Nicki Minaj hit 2011 went viral. The pair even featured on Ellen being surprised with Minaj, herself.

When the 13-yr-old was asked about how her lifestyle impacted her ability to maintain friends, Sophia admitted, 'Well that's the thing, I only have three or four really good friends but I'd rather have three really good friends than loads of just like friends.

'Because I knew them before all of this happened, I met them in like reception so they're like my really good friends.'

Amen sister, quality over quantity.