Someone Translated the "Lion King" Introduction Song — and It's Really Not What We Expected
Publish Date

Tuesday, 2 August 2016, 8:24AM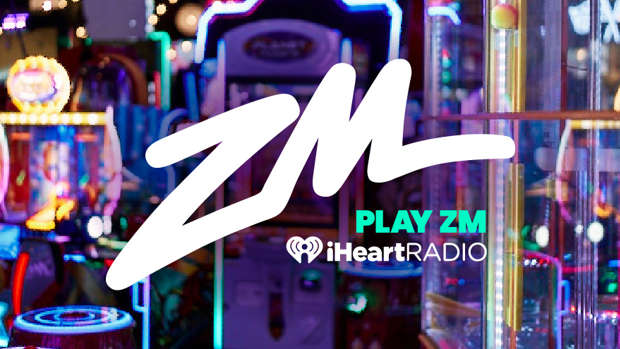 We never really actively thought about this but now it's been brought to our attention, we have to know. You know the intro song to The Lion King? Of course you do. Well, some angel has translated the song into English and we can't get over it. 
So, first you should know that the lyrics are sung in Zulu. A Tumblr thread, which has been verified by Buzzfeed, Genius.com, and Refinery29, has translated the words for us. But if you're expecting some profound shit then head somewhere else. 
"Nants ingonyama bagithi Baba / Sithi uhm ingonyama" translates to "There comes a lion / Oh yes, it's a lion."
Hilarious right? To think that this quintessential childhood movie kicked off with a song that actually means "Hey, there's a lion coming, guys" puts us in a weird position. It's funny yet devastating at the same time.  
I love that the lion king theme song translated is just like "Here comes a lion. Yup it's a lion" lmao sounds deeper in Zulu

— Ⓥ✨ (@angel_gif) July 13, 2016