So apparently we've been pooing wrong our entire life
Publish Date

Tuesday, 5 September 2017, 8:26AM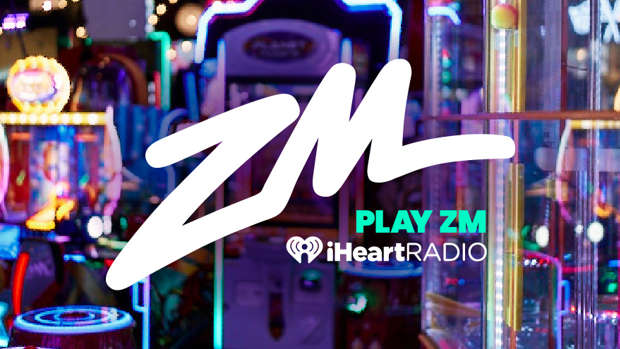 Pete Evans is at it again with yet another controversial health claim. This time it's not about what you're eating as much as it's about how you're getting rid of it.
Pete wants to talk about pooping and the celebrity chef has made headlines for a social media post promoting a squatting stool as an alternative to, you know, sitting down on a standard toilet seat with your feet firmly on the floor.
The Paleo advocate claims he and his family have been using the "Knees Up" stool at home and they're all reaping the health benefits.
But Pete's not the only advocate for this, as German author, Giulia Enders, has chosen to study and write a book so that we can change our ways.
"1.2 billion people around the world who squat have almost no incidence of diverticulosis and fewer problems with piles. We in the west, on the other hand, squeeze our gut tissue until it comes out of our bottoms." - Giulia Enders
Speaking to BBC Radio 4, she explained: 'When you sit or stand, there's a muscle that goes around the end of the colon and it pulls, so there's a curve.
'When we're in a squatting position, and have a little stool in front of the toilet, then the angle is even and straight, so there's less pressure needed.'
'Squatting is far more natural and puts less pressure on our bottoms.'
She also shares a few top tips to keep a healthy gut:
- Try the position, 'the rocking squat' to reduce the chances of hemorrhoids or digestive disease.
- You can check the Bristol Stool Scale if you're concerned about what's in the bowl which ranks poo on a seven point scale.
- Don't ignore stomach ache. It happens to tell you something is wrong.
- Food gets into your bloodstream three hours after you've eaten. So if you need to be alert in that time, don't eat anything too heavy.