Sick of Christmas songs? Too many can be bad for your brain!
Publish Date

Tuesday, 3 December 2019, 1:49PM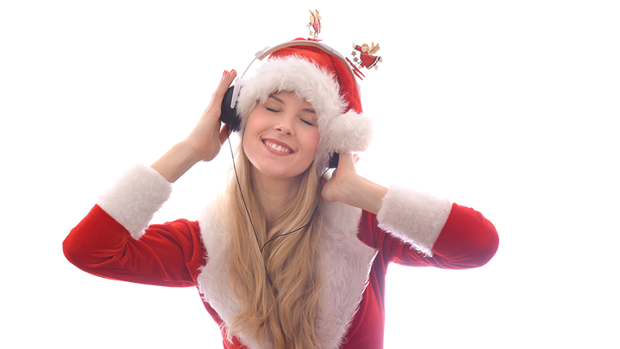 We still love you, Mariah...
While we are all partial to a bit of Christmas music to get us in the spirit, it turns out that there is such a thing as too much.
A study has found that holiday songs can remind people of their holiday stresses, all of the things they need to do before the holiday season ends. It can be exhausting.
"You're simply spending all of your energy trying not to hear what you're hearing" says British clinical psychologist Linda Blair.
"Music has the most powerful impact on shoppers on all our senses. When the songs are targeted properly – when a shop gives its customers what they expect to hear – it really does get people to buy stuff. So, if you play classical music in a wine shop, sales go up. Or if you play romantic music in a florist, sales go up."
These impacts are driven by emotions, which in turn are shaped by memories.
Blair says the stressful effects of Christmas music are the worst for those who hear the most Christmas music aka retail workers!
So be extra kind to those workers next time you go shopping!
Take your Radio, Podcasts and Music with you