Shortland Street will stop airing on Friday's
Publish Date

Friday, 20 March 2020, 12:49PM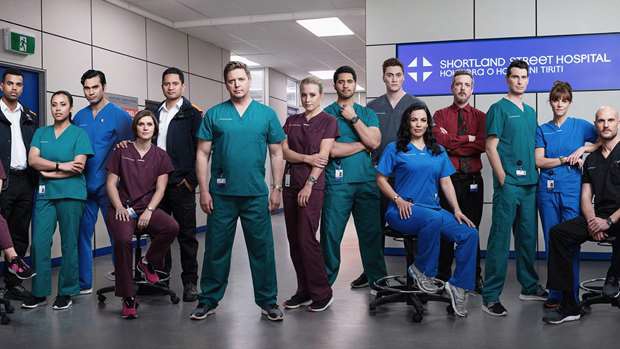 Say good-bye to Shorty St on Friday's for a while...
TVNZ today announced that Kiwi Fave show Shortland Street will stop airing on Friday night's from the 27th of March (next week).
In a statement, they explained that; 
"As a response to COVID-19, Shortland Street will not air on Fridays from 27 March. Fans will still be able to enjoy TVNZ 2's biggest drama Monday through Thursday."
"This scheduling change allows the cast and crew some buffer room in their delivery of the show to TVNZ. It also prioritises everyone's safety and wellbeing."
The decision has been made based on COVID-19 and how other productions around the world are working at still creating a show while keeping everyone safe and healthy.
If you're looking for something to watch while self-isolating, catch up on Shortland St here at TVNZ OnDemand.