Science says that this side of your face will produce the most flattering selfie
Publish Date

Monday, 21 August 2017, 8:25AM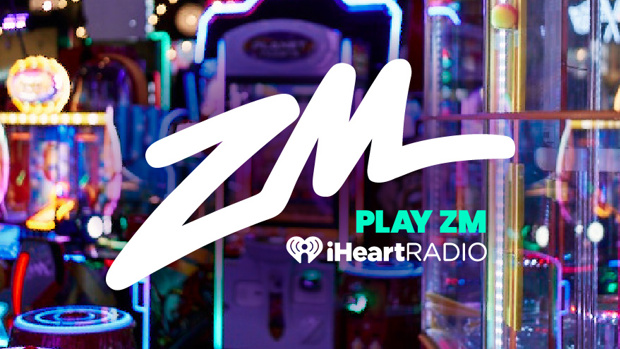 The perfect selfie isn't an easy thing to achieve. 
No, no, no you have to dedicate at least 5 minutes to get about 100 different shots to chose from. 
But now you may be able to cut that selfie-taking-time down to 3 minutes, by knowing what side of the face produces the most flattering selfie. 
Senior lecturer in experimental neuropsychology, Dr. Anukka Lindell has revealed that the most flattering angle is your left side!
Lindell analysed over 2000 selfies and came to the conclusion that there were more left-sided selfies than any other angle.
Lindell wrote, "92% of the sample showed an overall posing bias, with 41% favouring their left cheek, 31.5% preferring their right cheek, and 19.5% repeatedly posting midline selfies.

"Whilst research indicates that midline poses are perceived as being just as emotionally expressive as left-cheek poses, they are less-frequently adopted for a simple reason: they appear less flattering.
"Tips for posing for the 'perfect portrait' and the 'perfect selfie' regularly include avoid facing the camera head on in a midline pose, unless one is aiming to look bigger; instead, adopting a 3/4 or 2/3 turn toward the camera is encourages as it introduces more angles, highlights the cheekbones, and makes the subject of the photo appear slimmer.
"The theory is that the left cheek poses are intuitively perceived as more emotionally open and expressive than right cheek poses."
Well how 'bout that! Left side it is then! 
Take your Radio, Podcasts and Music with you