Science reveals what size penis is 'normal'
Publish Date

Friday, 8 June 2018, 11:10AM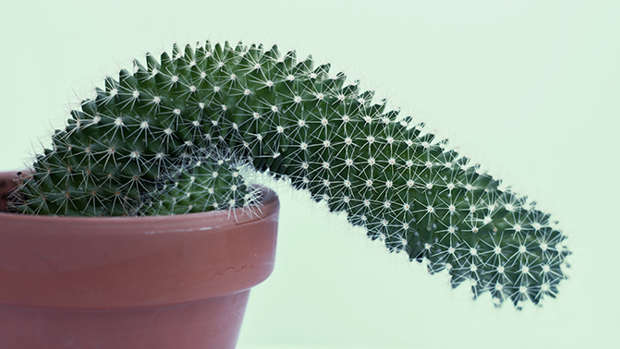 How do you find out the average penis size?
You measure more than 15,000 penises, that's how!
Researchers at King's College London and a London NHS trust found that the average flaccid penis is 3.6ins (9.16cm) long, or 5.2ins (13.24cm) when stretched, and 3.7ins (9.31cm) in circumference.
Erect penises are 5.1ins (13.12cm) long on average and 4.5ins (11.66cm) in girth.
RELATED: Channing Tatum nearly lost the use of his penis!
The research covered measurements across all ages and many races and was done in order to prevent anxiety from men about their penis size. 
Head researcher Dr David Veale said "We believe these graphs will help doctors reassure the large majority of men that the size of their penis is in the normal range.
RELATED: Study reveals the ideal penis size for women
"We will also use the graphs to examine the discrepancy between what a man believes to be their position on the graph and their actual position, or what they think they should be."
The research is also going to be used for investigations into how condoms splitting or failing is linked to penis size.