Channing Tatum Nearly Lost The Use Of His Penis!
Publish Date

Tuesday, 14 July 2015, 8:18AM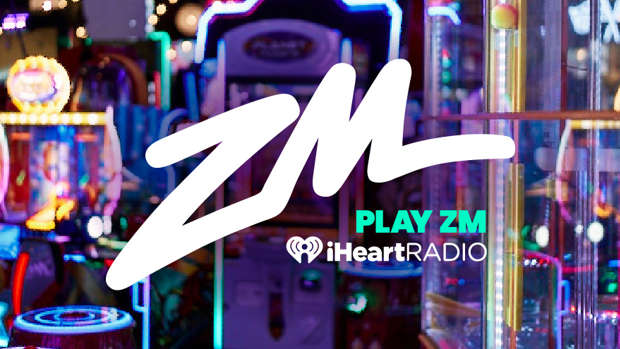 Channing Tatum thinks about burning his penis "every time" he is cold. 
Channing suffered from this accident while filming the movie 'The Eagle' after an assistant poured too-hot water down his wetsuit. They were trying to keep him warm!
He still has flashbacks to the painful moment, saying: "Every time I'm cold I think about it. It's not one of those traumatic experiences that you block out. No, it's real and it's never ever forgotten. Though I still look at it as one of the funniest stories - just not one of the funniest experiences."
"(I was) just trying to hold my sanity together, just crying, just screaming in pain."
Channing was told by doctors that the pain he was experiencing was a "good thing" as it meant he wouldn't lose the use of his penis.
He spoke to GQ magazine about it saying: "I'll never forget what the medic said. He was this sweet, older guy and he was like, 'I know it's no consolation now, mate, but it's a good thing it hurts so much, as otherwise you've got nerve damage - and then you've really got a problem.'