Sassy Teen on Run From Police Asks Them to Use Better Photo of Her
Publish Date

Sunday, 28 August 2016, 6:38PM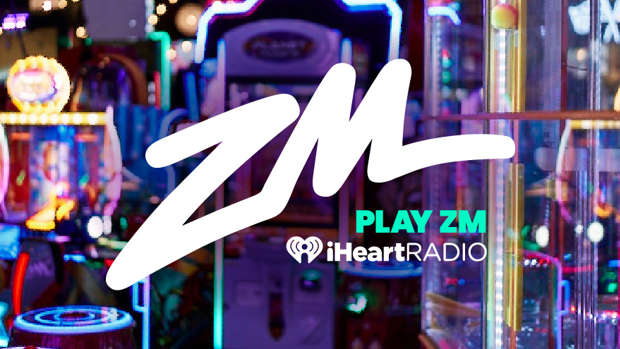 How annoying is it when you're on the run from police and they choose an ugly pic of you for their appeal?
Teenager Amy Sharp successfully escaped from prison in Sydney on August 19. But the 18-year-old was not impressed when the police circulated her mugshot on social media to try and find her.
7 News Sydney wrote: 'Hunt for 18-year-old Amy Sharp who fled Surry Hills Corrective Services Cell Complex. Last seen on Riley Street at 3pm on Friday.'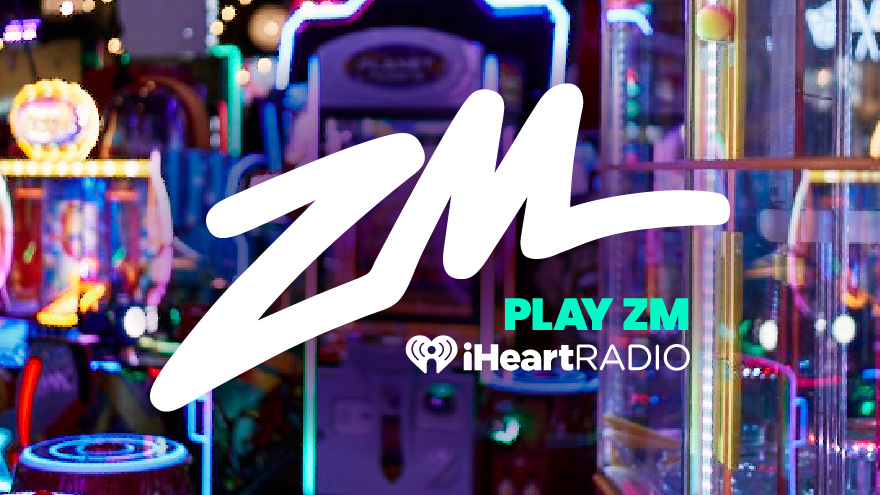 Picture: NSW Police
They also included a police statement, and Sharp's mugshots.
So, naturally, Amy replied to 7 News Sydney's Facebook post about her with a slightly nicer picture of herself.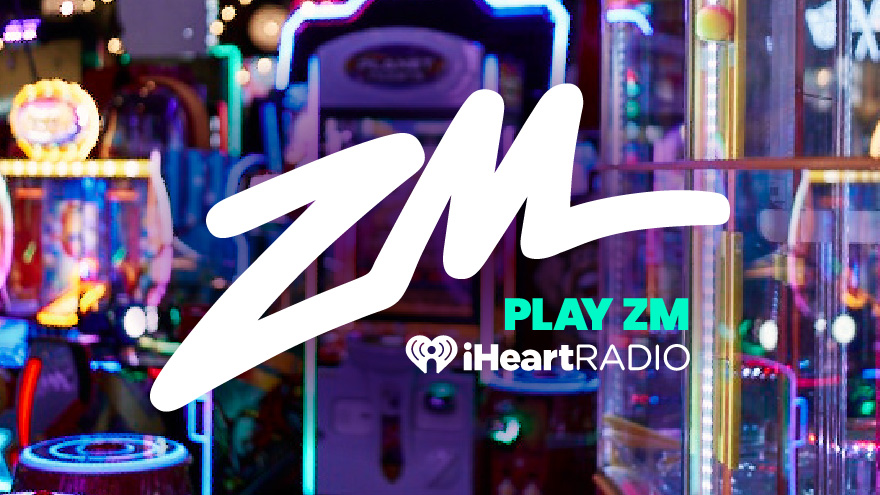 'Can you use this photo, please and thank you… Yours truly, Amy Sharp xx', she wrote.
Police managed to track Sharp down.