RIP Video Ezy - the other Kiwi establishments from our childhoods that are no more
Publish Date

Wednesday, 2 May 2018, 2:36PM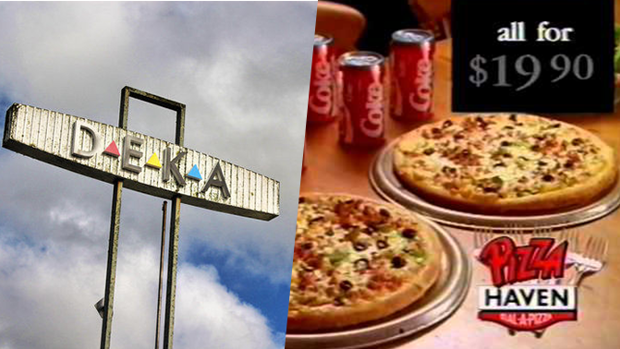 Millenials, we're devastated to inform you we have have had to say RIP to another piece of our childhood.
From the heydays of the early 2000's, Video Ezy provided us with hours of entertainment prior to the days of Netflix.
A weekend was just not complete without a trip to Video Ezy to hire the latest Mary-Kate and Ashley Olsen movie for $3. If your parents were in a good mood you also sometimes managed to leave with a big bag of average tasting popcorn. 
But today Australian-owned Video Ezy has announced it is officially pulling out of the Kiwi market.
This sad news got the ZM office reminiscing about other establishments from our childhood that have since closed down/been taken over/renamed.
Here are the fellow establishments we've had to RIP:
- Georgie Pie
Yes, you may be able to buy Georgie Pie pie's from McDonald's, but it's just not the same as the fully fledged restaurant. Hosting your birthday party there was pretty much the key to getting people to turn up.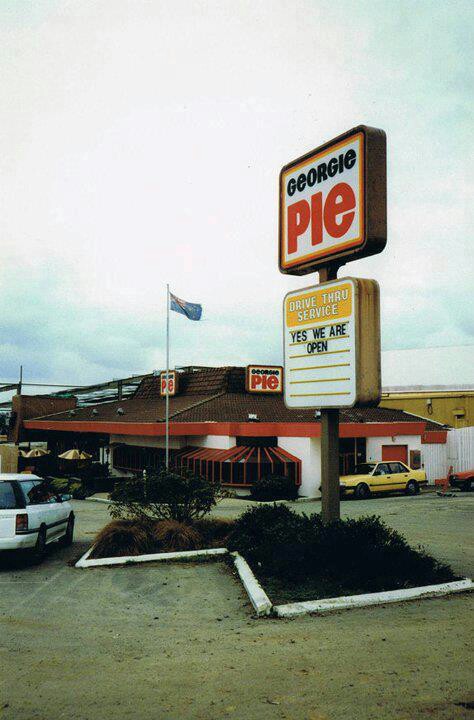 - Eagle Boys
Yup, back in the good old 90s we had more than just Pizza Hut for your greasy dinner option! The Australian owned company was founded in 1987, and a few stores around Kiwi-land were opened. But in 2000, Pizza Hut bought out NZ's 53 outlets and the Eagle Boys were no more.
- Pizza Haven 
ANOTHER ONE BITES THE DUST. Pizza Haven was another family favourite when it came to finding a greasy meal, but unfortunately another pizza giant gobbled this chain up too. In 2005, Domino's (which owned 16 outlets in the North Island) bought out Pizza Haven's 35 restaurants across the company. This is why Domino's' phone number (0800 30 40 50) is actually Pizza Haven's old one!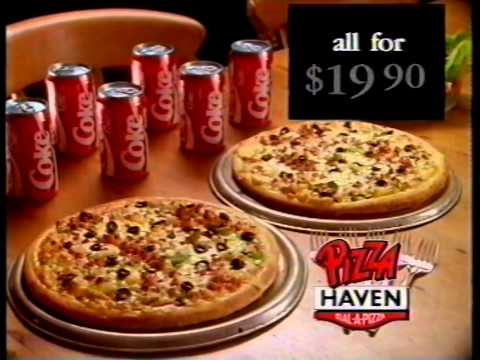 - DEKA
DEKA was like the OG Kmart. Before it got taken over by Farmers, the store provided a bit of everything, and as a child was very easy to get lost in. DEKA may be gone, but never forgotten.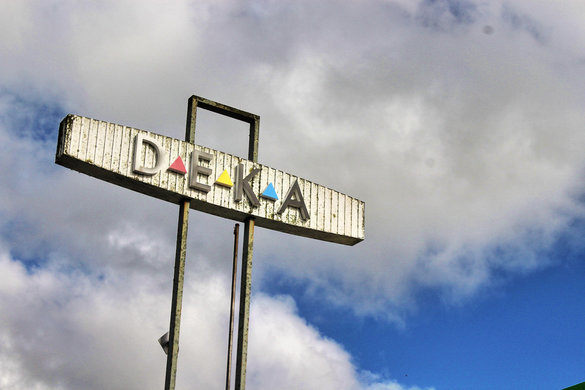 - HBK/Urban Angel
You always felt like the prettiest/coolest girl ever after you picked yourself up some new threads from HBK/Urban Angel.
Originally HBK, then renamed to Urban Angel before merging into Pumpkin Patch (that has also RIP'ed) you'd always beg your mum to buy you the jeans with embroidered flowers on them.