Review: The Fitbit Alta HR was the helping hand I needed to lose 10 kilos
Publish Date

Wednesday, 23 August 2017, 4:43PM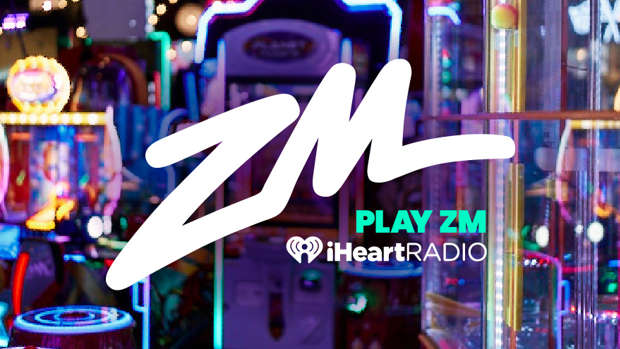 I've never really been fit or healthy. 
For most of high school and into my uni years I did sh*t all exercise and ate pretty much anything and everything that contained sugar or fat or both. 
Then, almost suddenly at age 22, I realised that I was about 15kgs heavier than I was 6 months ago and it was tragically time to put that pizza down. 
I was gifted the Fitbit Alta by my mother for my birthday (yup, that was most probably a hint) and after I got over the offence, I eventually fell in love. 
I was suddenly motivated to reach my daily goal of 10,000 steps a day, resulting in me finding any way possible to get extra steps in my day. 
My unhealthy addiction with energy drinks was cut when I could track how many hours sleep I'd had and the calorie counting function opened my eyes to just how bad the food I was eating actually was. 
As I had 3 older sisters, my mother, my boyfriend and a handful of friends with Fitbit devices I could be motivated to push myself further with my exercise as they could track my progress. 
A few months ago I got into long distance running. 
I signed up for my first ever half marathon, and the day prior to the run I upgraded to the Alta HR. 
The HR tracks your heart rate and this upgrade has certainly been worth it. 
The HR shows me how long I have spent in either the 'fat burn' zone, the 'cardio' zone or the 'peak' zone during my runs, which means I can track the intensity of my runs and in turn improve my running from this knowledge. 
The HR upgrade also analyses your sleep much more efficiently and in deeper detail, which allows me to better understand why I may have woken up feeling like utter sh*t. 
Last week my Personal Trainer took my measurements and I have lost a total of 10kg since April this year. 
I know for sure that I would not have been as motivated to stay on track with my weight loss, eating and running goals without my Fitbit Alta HR. 
It's like a nagging personal trainer on your wrist and it's bloody great. 
Cons:
- Not waterproof 
- The calorie counting function doesn't include a lot of popular New Zealand food brands
- The tan mark I've gotten on my wrist from wearing it (haha) 
Pros:
- The ability to change the strap means that even the fashion conscious can rock it 
- Battery life is very long (mine lasts about 5-6 full days without needing to charge)
- The reminder to move every hour is especially handy for someone who sits at a desk all day
- The ability to do challenges with fellow friends and family that use Fitbit is an extra boost of motivation.