Revealed: The age people reach their most beautiful
Publish Date

Friday, 13 October 2017, 9:13AM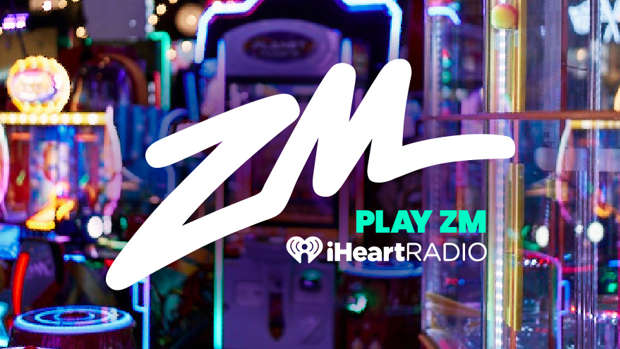 Do you ever look back at photos from like 3+ years ago and think "damn I was so much skinnier/hotter/prettier back then?"
Well don't worry, because the peak of your beauty may be yet to come. 
New research has shown that the average age of people judged the most beautiful is now closer to 40.
Scientists from Boston University School of Medicine compared celebrities who were listed in People magazine's World's Most Beautiful list in 1990 and compared it them to 2017.
Nearly three decades ago the average age of those judged the most beautiful was 33.2, but this year it is 38.9.
Julia Roberts, who is 49, was voted overall the most beautiful woman in the world this year. 
Another positive trend from the research was there has been a shift towards darker skin tones. In 1990, lighter skins easily dominated the Most Beautiful list, making up 88 per cent of the celebrities.
But now in 2017, lighter-skinned stars had fallen to 70.4 per cent of the total. 
Mixed race individuals were represented by just one person in 1990 and by 14 people in 2017.
The researchers studied 50 celebrities from the 1990 list and 135 from this year's list to extract information on age, sex, race, skin type, hair and eye colour, and visible skin conditions.