These are the best and worst ages to diet
Publish Date

Thursday, 19 October 2017, 2:43PM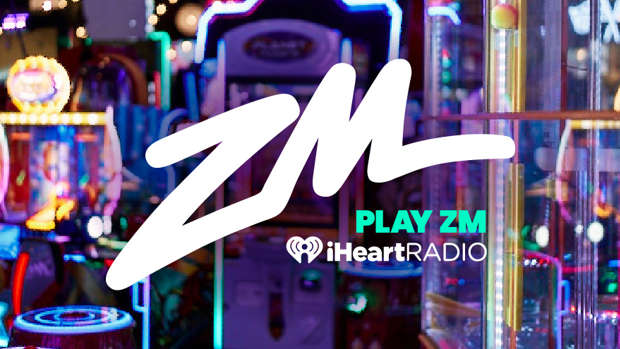 Dieting. It's never ever easy.
According to a survey by Forzadiet.com women find it easier to diet at 25 while at the age of 30, they are more likely to put on weight. 
The research also found that by the age of 40, women have lost an average of 19kgs - with eight diets in their twenties and six during their thirties.
It also found the obvious - that it's easiest for women to lose weight in their twenties as they have more free time and extra income to go to the gym.
The survey found that first-time mothers typically put on 1.8 kilograms, and only a third managed to lose that weight in the 12 months after they give birth.
It also found that the average woman puts on 3.1 kilograms between her twenties and thirties - possibly linked to the fact that the average age for first-time mothers is 30.2 years old.