Revealed: How New Zealanders groom their nether regions
Publish Date

Tuesday, 11 September 2018, 6:56PM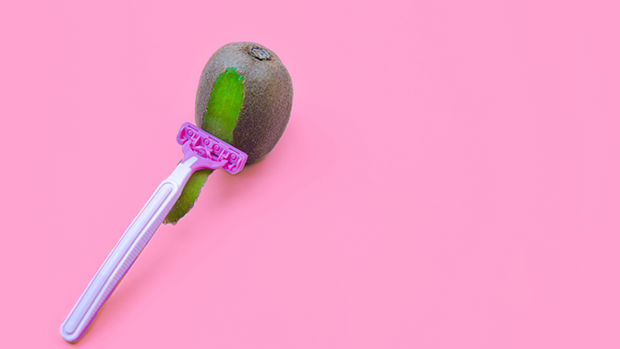 Kiwi's are no longer ashamed of taking care, down there...
To get a better insight into the rise of personal grooming around the country, hair removal company OFF & ON surveyed more than 500 people in Auckland, Wellington and Christchurch.

The survey found that 75% of women have had a wax or eyebrow shape, while treatments like laser or IPL is growing, with approximately one in eight women trying it.
With the introduction of Instagram and the likes of Cara Delevinge all over our feeds, it's no wonder that the brows are top on the maintenance list for New Zealand.
Three-quarters of women respondents have had a wax or eyebrow shape with 80% of the group saying it was important to have great brows.
And when it comes to down there?
62% of women said maintaining a Brazilian/bikini was important to them and 75% were doing monthly or more regular maintenance.

Legs and underarms are also on the rise with 78% actively maintaining underarms and 70% actively maintaining their legs.
RELATED: Here's how you're actually meant to be shaving your legs
The survey also found out some interesting facts about the different cities...
Women in Christchurch are less likely to have tried laser hair removal (only 7% compared to 18% of females in Auckland and Wellington) but more likely than females in other areas to have tried eyelash colour/lifting.
While Wellingtonians are more likely to opt for hair on the legs – only 62% actively maintain this area versus 75% of Christchurch females and 71% of Aucklanders.
And don't worry- it's not just us! 16% of men admitted to regularly getting the 'Brozilian' treatment - in case you're not in the know it's when men go bare down there!