Research reveals how much Kiwi kids earn as pocket money
Publish Date

Wednesday, 1 March 2017, 7:33AM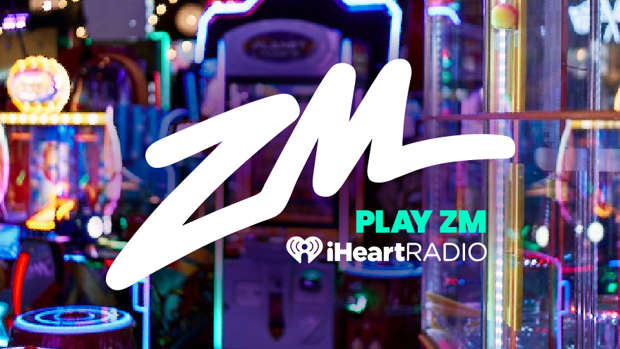 For a lot of us, pocket money was a standard part of growing up. But as kids, you couldn't help but notice which children were ~ballin'~ and which weren't getting anything! Even the Tooth Fairy seemed to give some kids more money than others.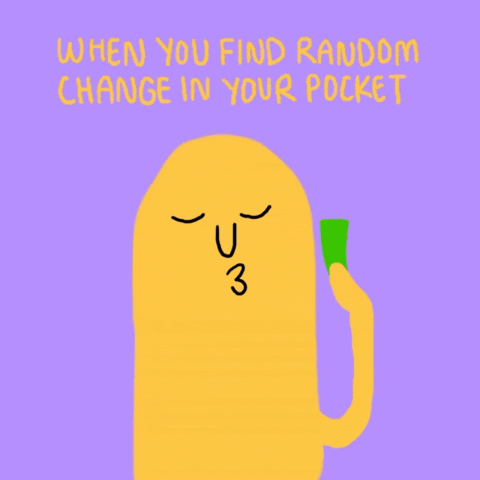 Well, now a census project has given us a fair idea of how much kids are getting and apparently they get around $15 a week pocket money.
Slightly more than half of all Kiwi kids (59 per cent) receive some form of pocket money, the CensusAtSchool project said, following questions to school children.
The median amount pocketed by the students, aged 9 to 18 in the week prior to the survey, was $15, whether as pocket money, a gift or an allowance.
A quarter of those students received between $1 and $6, while another quarter got $30 or more.
Primary school students received a median of $10 a week, while secondary students pocketed a median of $20.
For the 28 per cent of high school students who said they had a part-time job the median wage was $80, while a quarter reported earning $160 per week or more.
CensusAtSchool co-director Rachel Cunliffe, a mother of four, said pocket money was a perennial topic of conversation among parents.
"There are a lot of questions," she said. "Should you give your kids pocket money? If so, at what age, and how much? Should pocket money be tied to completing chores, or not? And should we incentivise the kids to save their pocket money?"
However, there was "no rulebook" on this or correct answer, she said, but "there does come a time when your kids start asking".
"My eldest, who's 8, has just started asking about pocket money as some of his friends now get an allowance, so my husband and I have been deciding our approach."
CensusAtSchool is a biennial statistics project showing student the relevance of statistics to everyday life.
Students from Year 5 to Year 13 use digital devices to answer 35 online questions in either English or te reo Maori, to provide a snapshot of Kiwi childhood.