Remember the red Wiggle, Murray? Well this is what he looks like now
Publish Date

Thursday, 8 February 2018, 3:07PM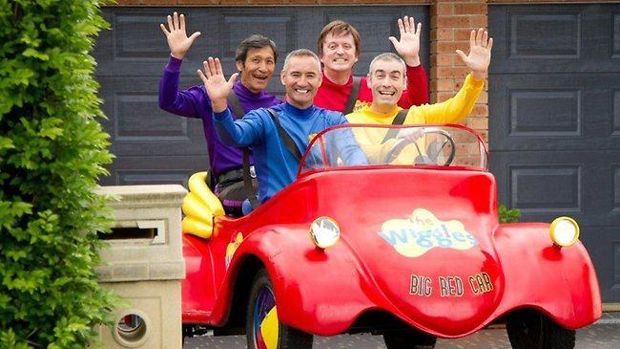 The classic Kiwi childhood from 1991 has included The Wiggles. 
They may be Aussies, but by God do we love these singing, dancing, entertaining Aussie lads. 
Last year we discovered that the blue Wiggle, Anthony is actually SHREDDED under that skivvie - see the pics here.
But now, we're taking a look at what red Wiggle, Murray is currently looking like.
He's popped back up into the media as he has made a cameo in a music video and well he is looking far from the children's entertainer that we remember...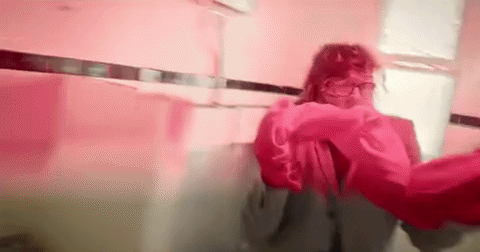 Here's the full video if you dare: