What Blue Wiggle Anthony has been hiding under his skivvie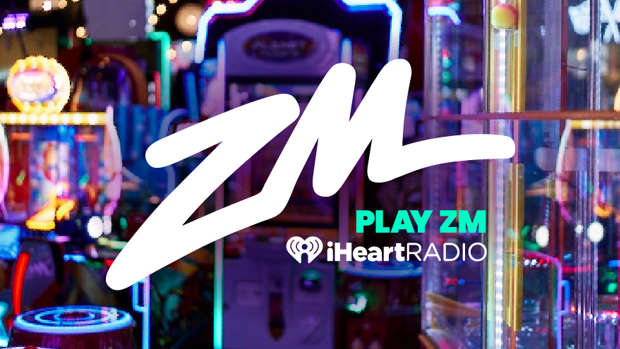 We warn you - viewing these images will mean that you will never be able to go back to your innocent childhood self.
It turns out that 'blue' Wiggle Anthony is hiding a smoking hot body under that long-sleeved skivvie of his.  
But Anthony hasn't always had such a toned abdomen. 
The high spirited children's entertainer has undergone a drastic transformation that has seen him lose 18 kilograms and he now says he has never looked for felt better and 'life is easier.'
RELATED: Remember the red Wiggle, Murray? This is what he looks like now
The popular personality revealed to Woman's Day magazine that he had let himself go and 'was really unhealthy.'
But now the musician – who dropped his weight from 101kgs in 2004 to a current weight of 83kgs – has a brighter outlook on life.


Anthony is reaping the benefits from his new healthier lifestyle - he says he no longer suffers from the headaches he used to have and no longer struggles with the physical energy and movement needed to get through the children's shows. 
Admitting he previously ate a diet high in starch, sugars and processed foods, including Chinese food for dinner, the star now opts for a healthier sugar-free diet and now makes time for exercise, even when on tour.

Anthony has also opened up about his depression - revealing that he has been suffering from depression ever since he was a teenager and at one stage he had even felt suicidal.



WHERE TO GET HELP:
If you are worried about your or someone else's mental health, the best place to get help is your GP or local mental health provider. However, if you or someone else is in danger or endangering others, call police immediately on 111.

OR IF YOU NEED TO TALK TO SOMEONE ELSE:
• LIFELINE: 0800 543 354 (available 24/7)
• SUICIDE CRISIS HELPLINE: 0508 828 865 (0508 TAUTOKO) (available 24/7)
• YOUTHLINE: 0800 376 633
• NEED TO TALK? Free call or text 1737 (available 24/7)
• WHATSUP: 0800 942 8787 (1pm to 11pm)
• DEPRESSION HELPLINE: 0800 111 757