PSA: Your iPhone has a secret file with all of your nudes hidden in it
Publish Date

Wednesday, 1 November 2017, 1:55PM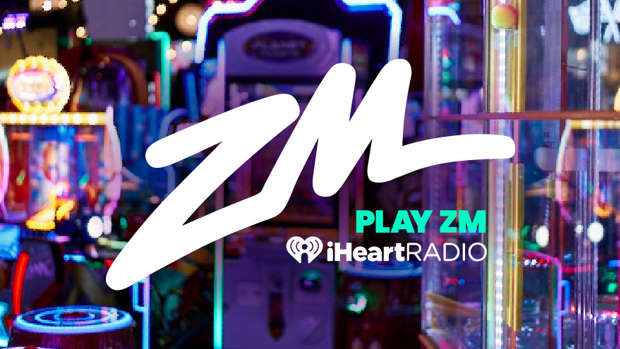 The internet has made a pretty damn shocking revelation about a feature in the photo album of iPhones and it's also kinda scary...
If you go to your iPhone's photo app, click the magnifying glass, and search the word "brassiere" you'll find yourself a collection of any nude, or near-nude photos stored on your phone. 
Any photos that show cleavage, butt and a fair bit of bare skin show up. 
Of course, if you have none of these types of photos you won't find anything, but most of you will surely get a few snaps showing up! 
The feature isn't totally creepy though.
It's actually image tracking software and can show totally PG stuff, like if you search "cat":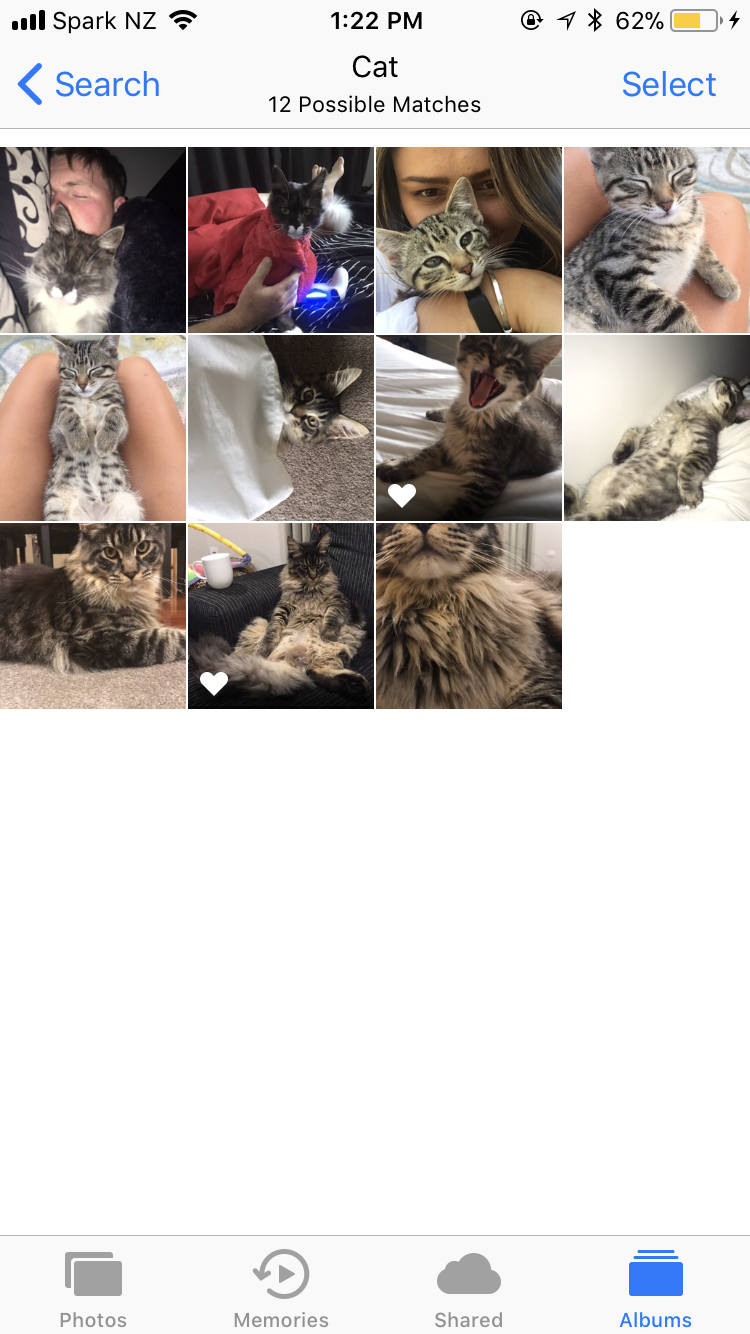 This feature could be handy, but could also be dangerous if your phone ends up in the wrong hands. So just keep that in mind for next time that you take a sexy pic.