PSA: It might be hard to find your fave Tip Top ice creams this summer
Publish Date

Wednesday, 20 December 2017, 3:58PM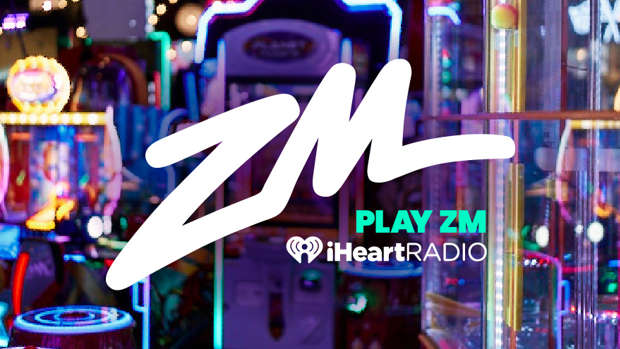 HOW HOT HAS THIS SUMMER BEEN SO FAR THO.
Kiwis have been melting in the heat recently, after some of the worst rainfall patterns in over a century. A NIWA monthly climate summary for November showed we suffered rainfall levels "well below normal" and temperatures "well above average" for many parts of the country.
So basically, it's HOT AF and it's now affecting ice-cream production!
Tip Top was having to re-prioritise production so more popular products including Trumpets, Popsicles, most Frujus and vanilla ice cream would remain available, Fairfax have reported.
But that meant stocks of other products, including grapefruit and lemon Frujus, goody-goody gumdrops and cookies and cream icecream, were lower than normal and may be harder to find.
Fonterra Brands sales director Tim Carter told Fairfax:
"Sunshine drives icecream sales. It's created demand that we'd typically be carrying into January and February." 
Carter emphasised there would not be a complete icecream shortage but conceded there may be times people could not get the icecream or iceblock they wanted.
Tip Top were bringing in extra staff, working extra shifts and also sourcing more from their licensed third-party suppliers, he said.