Prepare to be shocked when you see the actor who voiced Tommy Pickles in 'Rugrats'!
Publish Date

Tuesday, 4 July 2017, 12:15PM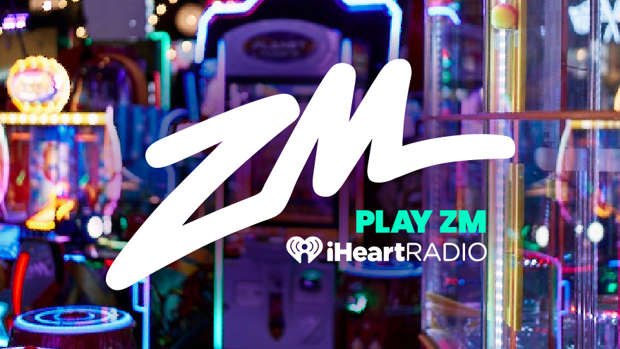 Rugrats is a bona fide 90's classic!
The Nickelodeon cartoon gave us a unique glimpse into the world of a nappy-clad toddler named Tommy Pickles and his fellow toddler friends.
But what has really shocked us, was the discovery that Tommy was actually voiced by a woman! 
Elizabeth (E.G.) Daily was the woman behind the unforgettable voice! 
The 55-year old voiced little Tommy since the show began in 1991!
- RELATED This is what the man behind the Barney suit looks like - 
But that's not all...
You may also recognize her voice from Buttercup in The Powerpuff Girls and Babe in the film Babe: Pig in the City.
But you're more likely to recognize her face from Friends (where she starred alongside Phoebe to sing Sticky Shoes).
AND she also dated Brad Pitt in 1989!