Pizza delivery girl slays customer after receiving sexually harassing texts from him
Publish Date

Thursday, 26 January 2017, 2:56PM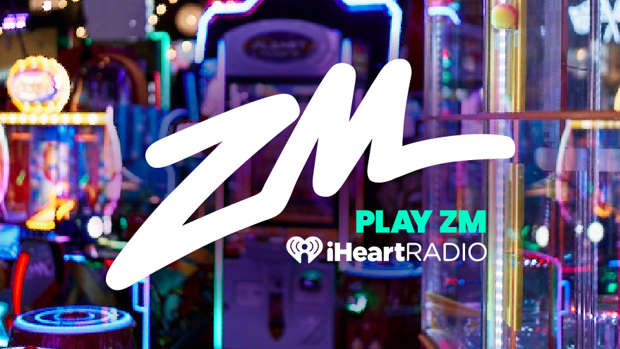 A pizza delivery driver shut down a creepy customer in the best possible way when he harassed her with messages and tried to blackmail her when she told him to back off.
Papa Johns employee Tabitha, believed to be from the US, shamed the customer by posting their text exchange on Imgur.
She'd been forced to call him from her personal mobile because he initially didn't answer the door when she arrived.
Here's what went down after she left...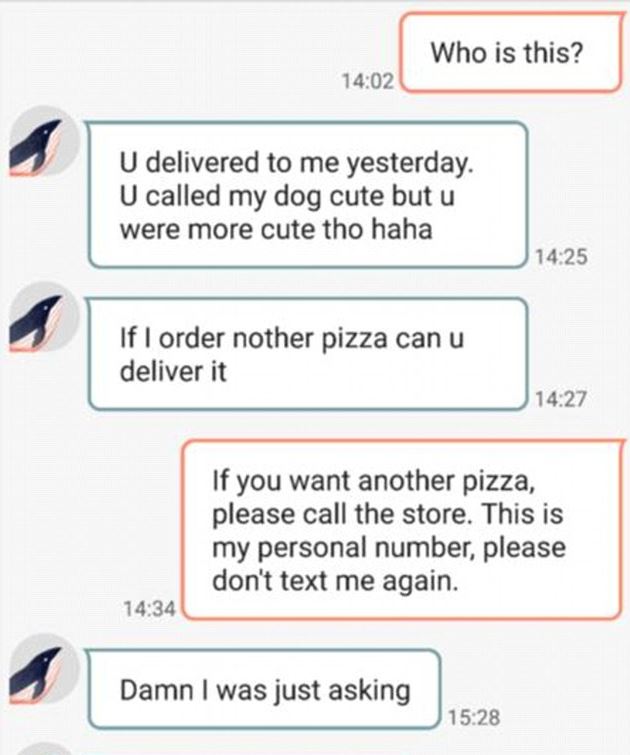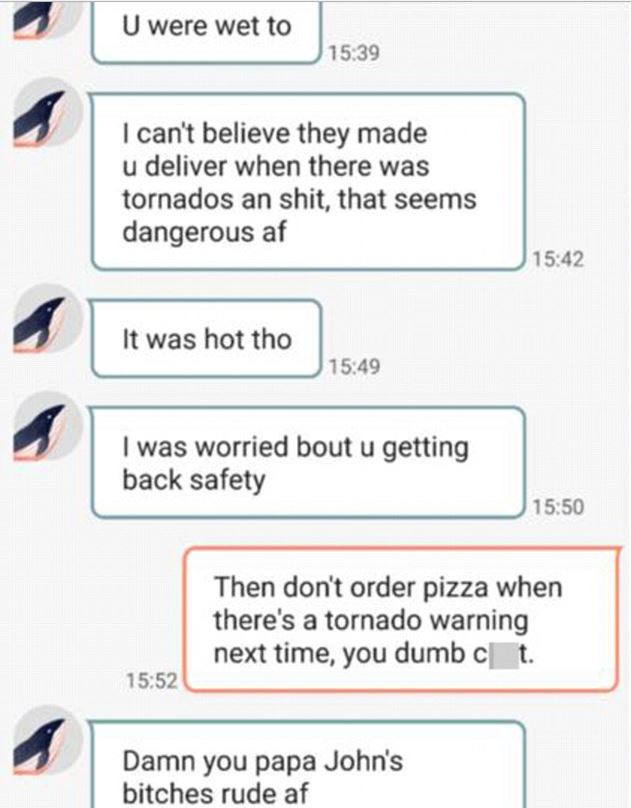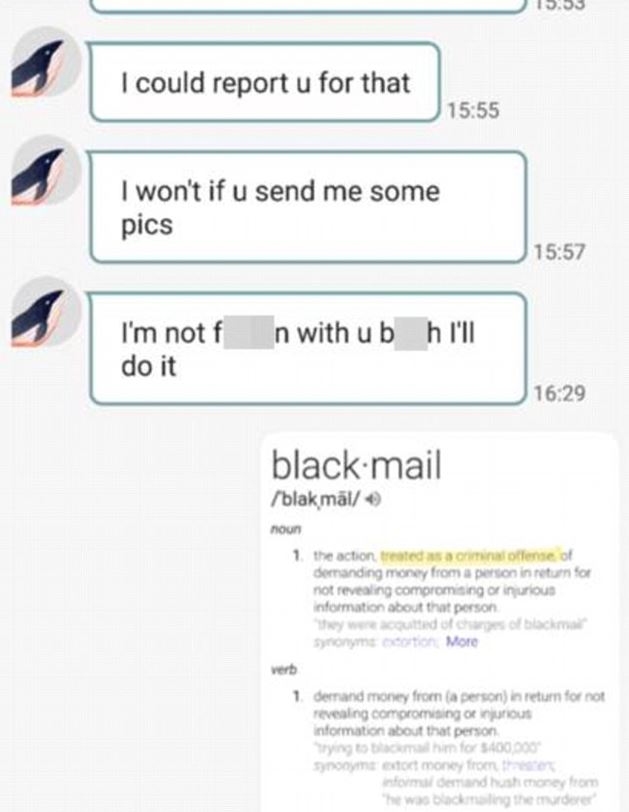 Sharing the screenshot of their conversation, Tabitha admitted that her language might have been out of line.
"OK, I realise this makes me look bad but hear me out," she explained. "He took a picture of my ass when I was leaning in my car to get his pizza and I was still pretty pissed about it.
"This was an "unprofessional" response and I would like to clarify I would never have said any of this to a customer while working.
"But when you sexually harass an employee and then text them outside of work the employee no longer has any obligation to treat you as a customer."
You go girl!