People love this girl's joyful response to her boyfriend gifting her an empty box
Publish Date

Tuesday, 20 December 2016, 2:50PM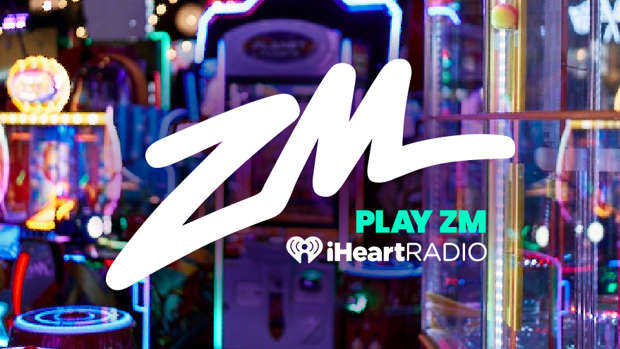 This is 21-year-old Braxton Sislo from New Orleans. He met his girlfriend, a 20-year-old Canadian named Ray, on Twitter.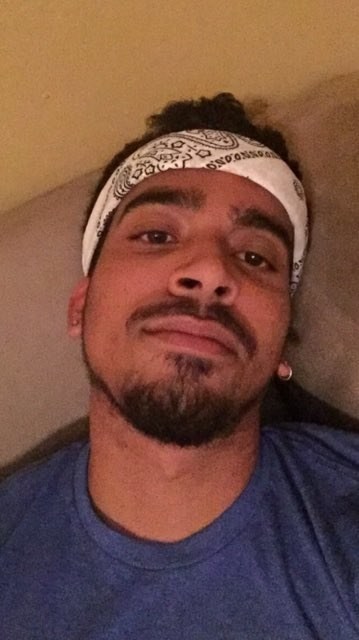 Sislo's boss handed him an empty box that a new phone had arrived in, thinking he might be able to reuse it.
"Oh maybe Ray can use this for stuff," Sislo said he thought. So he texted his girlfriend a photo of it and explained, "It's just a box."
Sislo thought his girlfriend would respond a simple "thanks" to the gesture. But instead, Ray was not only grateful, but she seemed genuinely elated and excited about the box.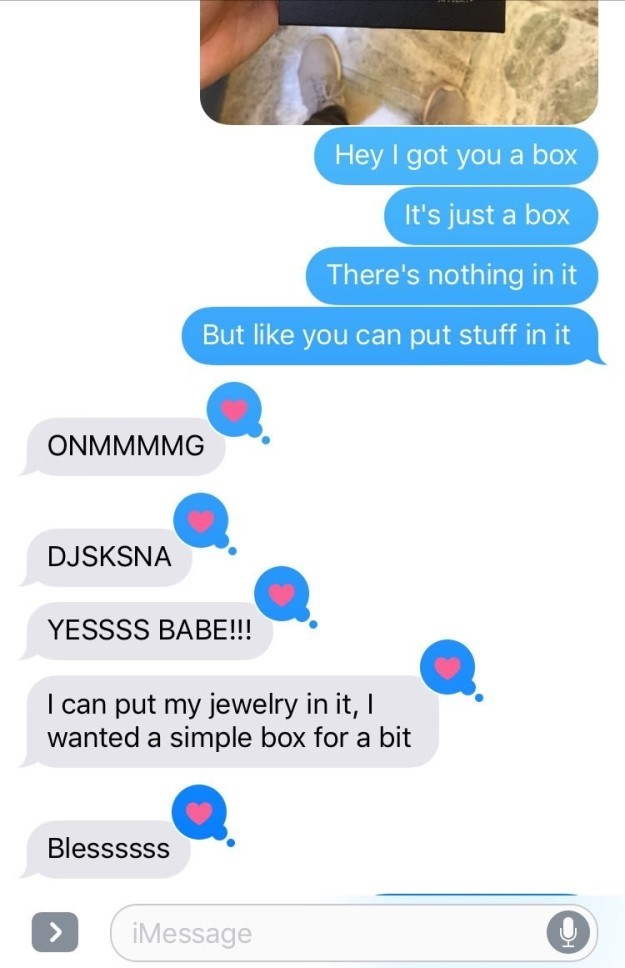 "I was both surprised and not surprised by her reaction," Sislo told BuzzFeed News.
"She's always been a woman that is grateful for the little things… But at the same time I wasn't expecting all of that," he said, laughing. 
Sislo found his girlfriend's response so endearing, he shared it on Twitter, where it's since gone viral. For obvious reasons, people are calling their relationship "goals."
Here are some of the responses. People even tried it themselves.
Although some were also pleasantly surprised by responses they received. One person instead chose to fake-gift their partner "a rock."
Although he wants to make clear that he is buying her a Christmas gift — a few, actually. "The box was just a 'thinking 'bout you' gift," Sislo said.
"It's around Christmastime so I guess that's why people assumed it was a Christmas gift," he explained.
"I've actually bought her things I'm giving her for Christmas," he said.
"We live over 1,000 miles away from each other and I've never felt closer to anyone," he said.