People have discovered a disturbing problem with the new iOS
Publish Date

Friday, 22 September 2017, 9:42AM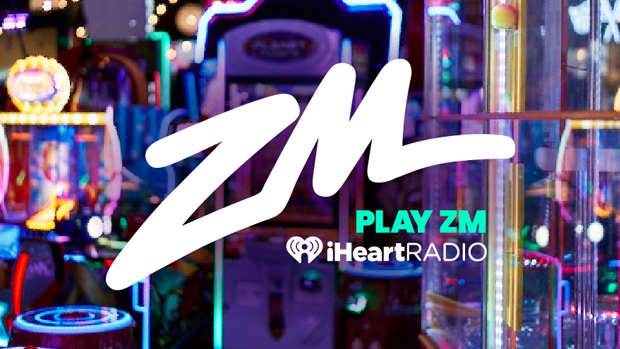 When we get new iPhones and iPads we also get a new version of iOS!
While that is usually exciting as it can mean handy new features, the new iOS 11 seems to be at risk to cyber attacks. 
One of the new features available on the new software is the iPhone Control Center. If you swipe up from the bottom of the screen it allows you to toggle options like Wi-Fi, Bluetooth, Do Not Disturb and torch mode at the touch of the button.
When you toggle the Wi-Fi or Bluetooth buttons in Control Center, your device will immediately disconnect from Wi-Fi and Bluetooth accessories.
Whilst this sounds like a useful addition, users are noticing that it doesn't actually do this at all.
Both Bluetooth and Wi-Fi remain "available", and potentially exposed to cyber attacks.

Given that Bluetooth has recently been cited as a potential cyber attack vulnerability for smartphone users, the fact you cannot turn it off completely via control centre seems like an oversight.
You can still turn off Bluetooth and Wi-Fi completely through the settings app but that's more effort than us lazy millennials are willing to go to...