People are losing it over how hot young Canadian PM Justin Trudeau was
Publish Date

Thursday, 2 March 2017, 7:39AM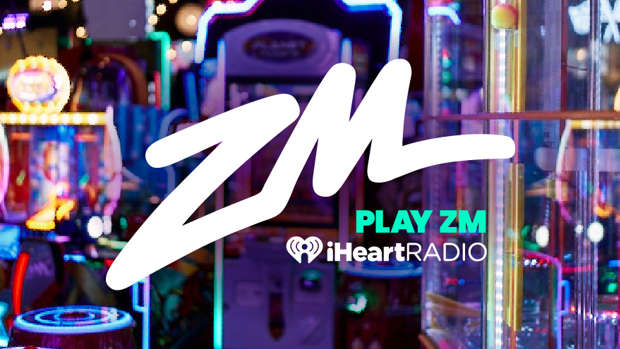 If you aren't aware by now, Canada has a hot Prime Minister. His name is Justin Trudeau and he's. yeah, doing well in the looks department.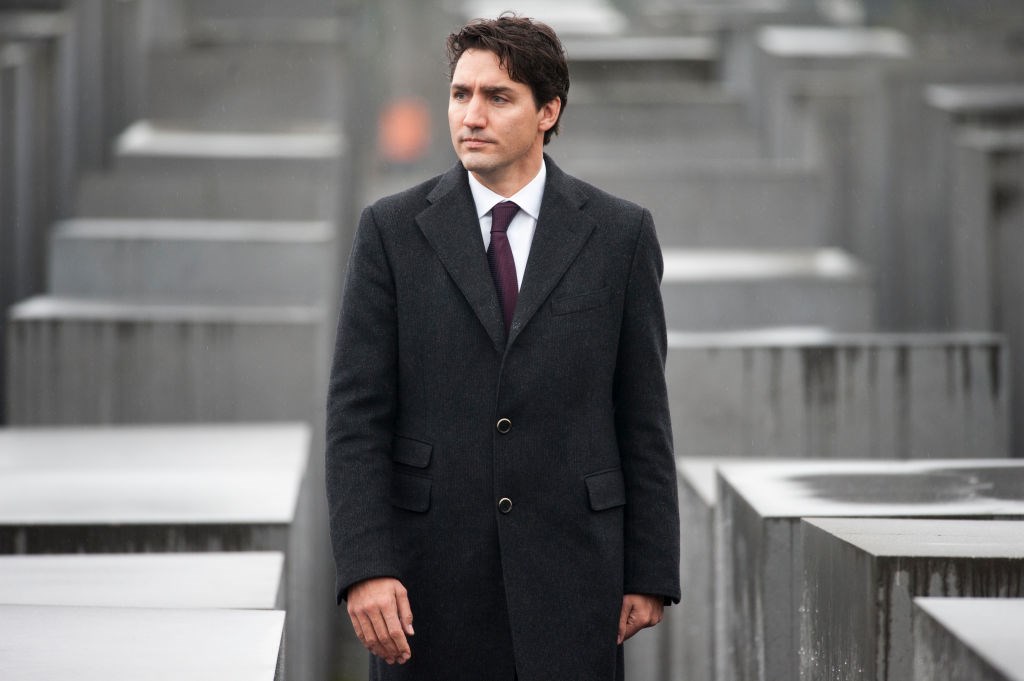 Photo: Getty Images
Now, how would you feel if we told you that before he was Canadian political royalty, he was just a regular handsome dude? He's ALWAYS been this handsome!!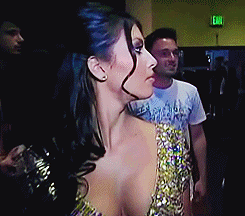 And here he is: YOUNG JUSTIN TRUDEAU
People are thirsting after him ofc
The fan fiction even started...
But at the end of the day, cute pics kept rolling in and we love it.