People are furious that the 'disgusting Kiwi accent' was ranked sexiest
Publish Date

Tuesday, 30 April 2019, 3:44PM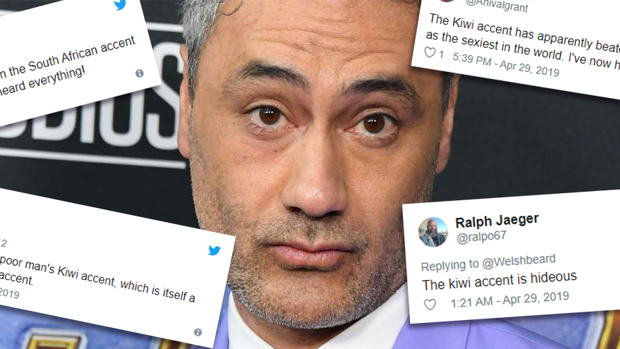 It came as a bit of a shock to New Zealanders when our Kiwi accent was ranked number one is an online poll for 'Sexiest Accent'. 
The travel website Big7Media.com polled their 1.5 million users from 60 countries around the world and found that Kiwis were considered to have sexiest accent.
For the most part, people generally take these poll results with a pinch of salt, but some internet users are fuming. 
"I'll hear a kiwi on American TV, and I'll want to vomit. Our accent is awful," said one user on Twitter, while another commented "I really don't think Kiwis have the world's sexiest accent because most of the world can't understand us."
The Kiwi's beat out countries like Spain, Italian, South Africa and our Neighbors across the ditch (Australia). You can see the Top 50 here.