One of the Teletubbies ended up doing 'lesbian porn'
Publish Date

Wednesday, 12 April 2017, 3:09PM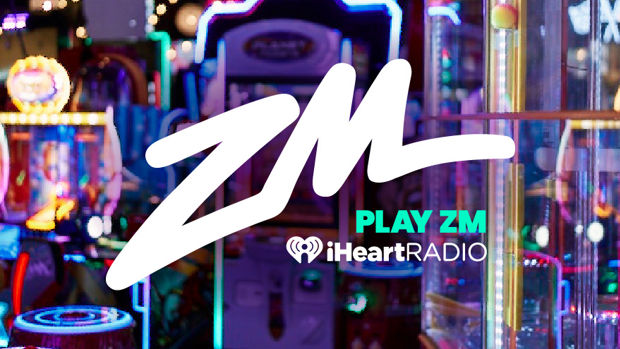 The career of one Teletubbies star took a very unexpected turn.
It has been revealed that after performing as Po - the red Teletubby - on the innocent kids' TV series, actress Pui Fan Le took part in a lesbian sex scene for a French show in 2001, called Metrosexuality.
The actress, now 45, divulged that she doesn't regret the raunchy role - which involved her performing a sex act on another woman - and says she "didn't take the lesbian role to be deliberate controversial".
Photo / BBC
"Yes, I was Po", she explains, "But I am an actress, too, and the role looked interesting, exciting and challenging."
Fair enough! But we're not sure we will ever see Teletubbies in the same way ever again.