On-screen hottie Rege-Jean Page reveals we could be seeing him in even more 'sexy' roles
Publish Date

Friday, 4 June 2021, 2:59AM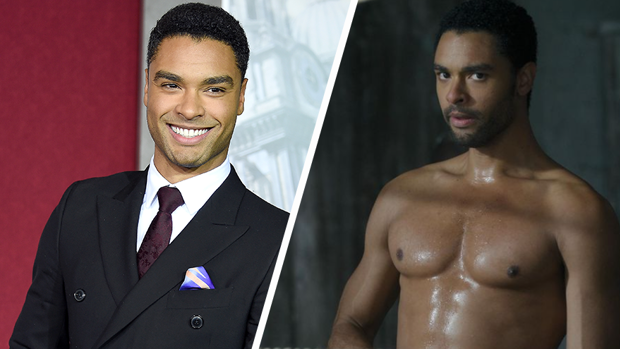 He was the talking point for pretty much the whole of last year, and for good reason too.  Now Rege-Jean Page has revealed he could be looking for more "sexy" roles...
OK, glad we've got your attention.
The 31-year-old actor has been written out of the upcoming season on Bridgterton, but has teased he's looking for roles with something in common with the period drama.
Talking to Variety, the actor revealed we'll definitely be seeing more of him on screen. (And by more, he really could mean more).
"I want everything I do to be as sexy as 'Bridgerton', just in different ways."
Rege-Jean compared leaving the Netflix series to graduating from high school.
He explained: "You're afraid of the unknown, thinking, 'Oh, my god, I'm never going to make friends as good as the ones I have,' and then you do."
But the British actor insisted he was "not at all" nervous about leaving because he felt it was the right thing to do.
He explained: "Because that's what was meant. Simon was this bomb of a one-season antagonist, to be reformed and to find his true self through Daphne. I think one of the bravest things about the romance genre is allowing people a happy ending."
The actor is proud to have shown people of colour the "possibility of being royalty" thanks to his portrayal of the duke.
He said: "Me and my friends used to joke about the fact that you don't see a Black man on a horse… It's so simple. I can get on a horse and I can put it on the screen; that's step one.
As of yet, we cannot confirm exactly what these roles these could be, however, Rege-Jean is confirmed as a starring role in Dungeons & Dragons which is set for release in 2023. 
Rumours have also linked him as the next James Bond... *can you imagine* but again, unfortunately these are just rumours. 
- Bang! Showbiz, with added reporting from ZM.