OMG there's going to be a Muscle Beach in New Zealand
Publish Date

Friday, 20 January 2017, 7:59AM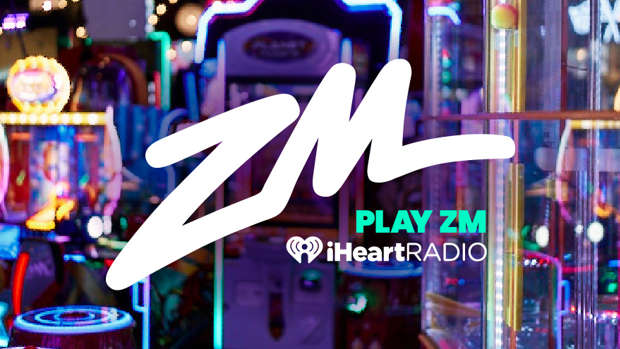 Mission Bay is a very popular Auckland spot but it might be just about to get a new influx of people: fitness fanatics. 
According to The Urban List, there's a new fitness park in the works at the beach. Muscle Beach is known as the birthplace of the physical fitness boom in the US during the 20th century. It was started in 1934 with predominantly gymnastics activities on the south side of the Santa Monica Pier. And yep, now Auckland is about to get in on that action!
Mission Bay Business Association and Orakei Local Board are behind the fitness project. We don't have a completion date yet but there are plans for benches to be spread across the park. With amazing views of the Eastern Bays and the gorgeous Rangitoto, you're bound to enjoy your view during your workout!