New PornHub data has revealed some bizarre fetishes
Publish Date

Tuesday, 13 June 2017, 12:09PM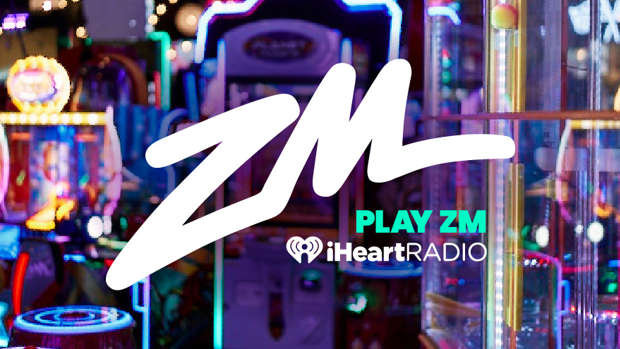 Nothing is as revealing as porn viewing habits. 
Everyone's odd fantasies and fetishes are revealed just by what they're searching and God do we have some f**ked up people in this world. 
PornHub, the world's most popular porn site, with 75 million people from around the world paying a visit each day has released data that has showed some intriguing insights:
- Millennials are big fans of cosplay and watching people get it on in costumes. 
- When Fidel Castro died last year, the site recorded a spike in searches for "Cuban maid".
- When Trump won the US presidency, Pornhub's traffic immediately grew by 10 per cent.
- In January, when rumours of the new president involved in a "pee-tape" surfaced, searches for "golden showers" jumped by 289 per cent.
- When Kim Kardashian was robbed in Paris, "burglar" became the second-fastest-growing search category on Pornhub.
- On Christmas Eve, traffic to the site drops by 45 per cent. But spikes to 34 per cent above average on Christmas morning.
- On Valentine's Day, a 17 per cent drop is recorded while on Father's Day, the site sees searches for "dad" and "daddy" sky rocket by 1, 361 per cent.