Netflix introduces option to speed up episodes and films
Publish Date

Wednesday, 30 October 2019, 12:15PM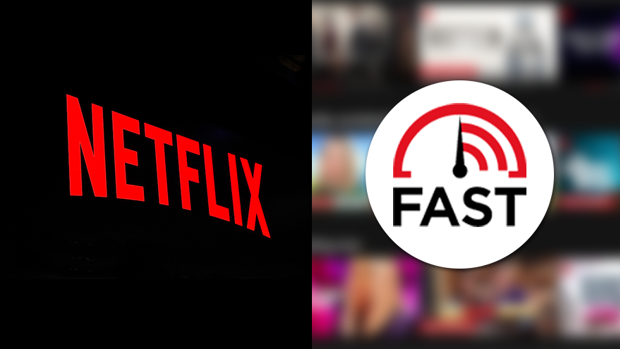 Don't have a lot of time on your hands but really want to get through that new series? This is the news for you! 
Netflix has rolled out a new function giving viewers the ability to slow down (0.5X or 0.75X) or speed up (1.25X and 1.5X) content. 
To have a look at what that would be like, play the following clip in 1.5X speed on Youtube by going to settings, playback speed, then 1.5X. 
Netflix's vice president, Keela Robison, confirmed that while the test was going ahead, the function is only available for mobile and tablet users. As for the sound, the company has also corrected the audio pitch at slower and faster speeds. 
According to Robison, whether the features are rolled out to other viewing devices depends on feedback, which so far, does not seem to be going well. 
This feature will be familiar to users of the Apple Podcast or Youtube, who, for whatever reason, use the feature to speed up or slow down content.