Netflix has announced a new Wallace and Gromit movie is in works!
Publish Date

Friday, 21 January 2022, 3:05PM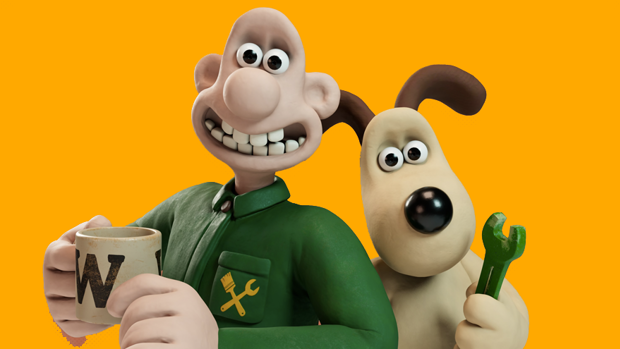 Be prepared for a walk down memory lane!
The champions at Netflix have answered every '90s kids dreams with their announcement of a new Wallace and Gromit film on its way!
Netflix announced the news today with Aardman Animation legend Nick Parker heading up a new story for his beloved, fromage-adoring characters who shaped many kids around the world. 
Park will not be short of quality help on the film though, with award-winning animation writer Mark Burton (Madagascar, Early Man, and Paddington 3) adding his skills to the mix. 
There is no title yet for the new film, but we've managed to find a synopsis. So read below, and keep an eye out for news on a trailer and official release date!
"Gromit's concern that Wallace has become overdependent on his inventions proves justified, when Wallace invents a "smart gnome" that seems to develop a mind of its own. As events spiral out of control, it falls to Gromit to put aside his qualms and battle sinister forces - or Wallace may never be able to invent again!"

Fletch, Vaughan & Hayley are back with a bang for 2022! Catch them weekday mornings from 6AM – Or catch up with their poddy below.