Netflix announce renewal of 'You' season 4 with creepy video!
Publish Date

Thursday, 14 October 2021, 10:16AM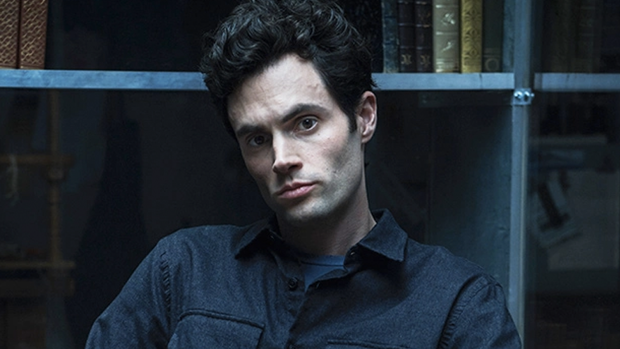 Season 4 is in the (body) bag! 
Ahead of the season three release TOMORROW, Netflix has announced that a fourth season of the show will be on its way.
Since we're all yet to see exactly what goes down in season three, we'll be getting news on casting a little later down the track.
[SEASON 1 & 2 SPOILER ALERT BELOW]
In the video which gave us the season four news, we get taken on a brief recap of all the important bits AKA killings that Joe has masterminded. 
Pro-tip, get all your work done today so you have time to catch season three tomorrow! Either that, or stay off your phone because spoilers will be EVERYWHERE!

Want more? Here's a bit we love from Bree & Clint – unleashed every weekday arvo from 3PM. They're always up to something!