Mushroom hair is taking over the internet and you need to check it out!
Publish Date

Monday, 26 November 2018, 2:05PM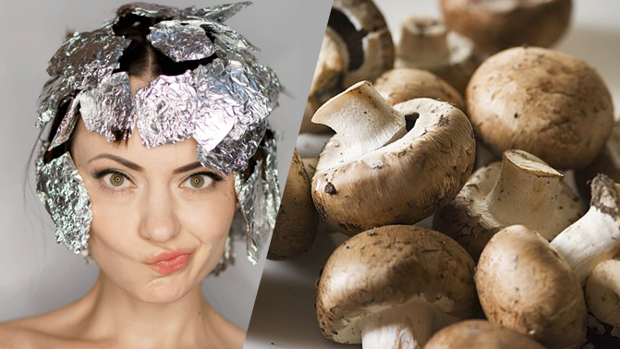 If you're like us, the first thing you think of when you hear 'mushroom hair' is that horrendous bowl cut you had in the earlier years of life... but we promise it isn't that bad!
Mushroom hair has taken over Instagram, giving us even more inspiration to spice up our hair!
The trend is a more modern taken on ashy coloured hair, giving us dark and light highlights, which ultimately look a little like the underside of a mushroom!
As you can see, it's a gorgeous colour and perfects if you're wanting to change up your normal colour but not go too out of the box!
Will you be trying it out?