Monopoly opens up voting for new tokens, and none are safe
Publish Date

Thursday, 12 January 2017, 7:37AM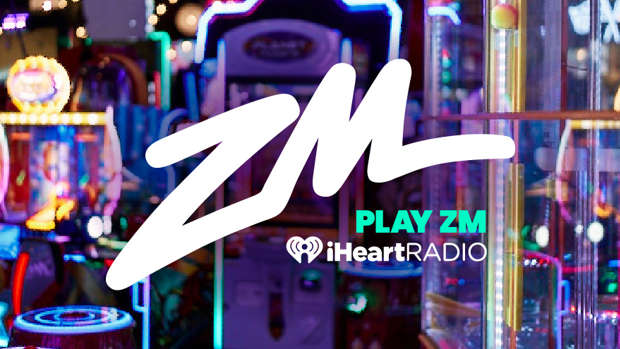 In 2013, fans voted to replace Monopoly's classic iron token with a cat. Well, now game giant Hasbro are prepared to replace the WHOLE lineup based on what people in the internet vote for. The thimble is definitely not going to stay when it's up against a T-Rex #justsayin
Tokens in the game have come and gone since the board game made its commercial debut in the 1930s but this is next level! Hasbro has launched the Monopoly Token Madness Vote, in which fans can visit VoteMonopoly.com and select which eight of the tokens pictured above they'd like to see in the next generation of the financial board game.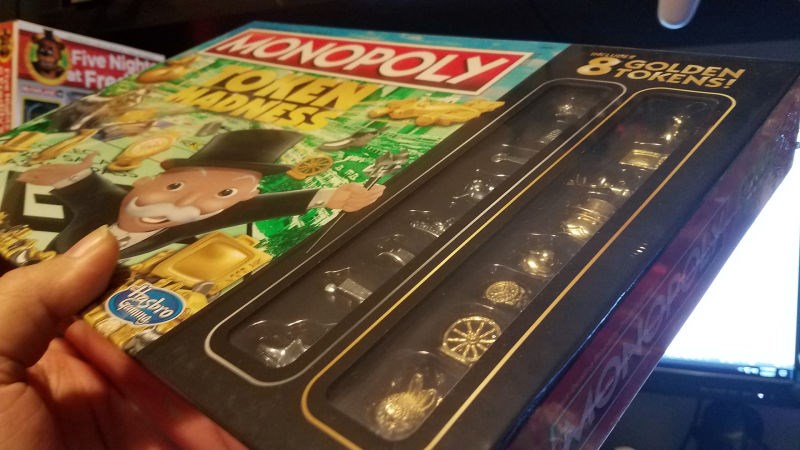 Hasbro sent along a Token Madness version of Monopoly, featuring the eight current tokens in solver and gold bunny slipper, rubber ducky, Mr. Monopoly Emoji, penguin, F1 race car, wristwatch, television and wheel tokens.
And - like we said - no tokens are safe. We could totally lose ALL the original tokens here. Could this be the end of the top hat and Scottie dog?
The winning eight will be announced on World Monopoly Day, March 19, with the new version of the board game featuring the fan-voted tokens arriving on store shelves in August.
There are currently 64 pieces in the running: