McDonald's NZ have released a secret new burger!
Publish Date

Wednesday, 25 October 2017, 8:12AM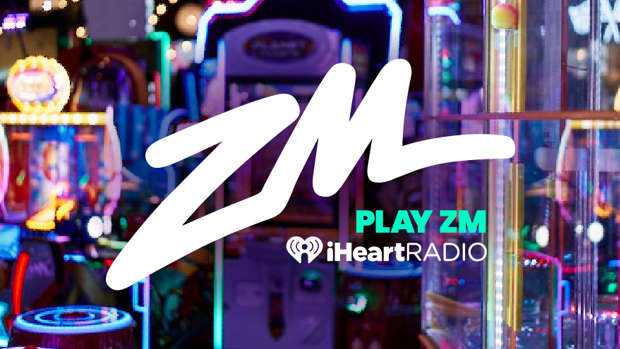 If you're a vegetarian than the news of this burger would excite you... that it is until you discover it's not actually vegetarian. 
McDonald's New Zealand has just launched 'The Salad Burger' but you won't actually find it on the menu. 
You can order the new burger at the counter and drive-thru, but it won't be advertised. 
The Salad Burger contains an egg, cheese, McChicken sauce, shredded lettuce, two pickles and slivered onions on a quarter pounder bun.
You can grab the new burger for $5.90, in comparison to Burger King's Salad Burger which is $6.30.
BUT and this is a big but, McDonald's Salad Burger is not actually a vegetarian burger option as the cheese contains elements of beef product in it.