McDonald's food trucks could be in our near future!
Publish Date

Tuesday, 4 April 2017, 6:37PM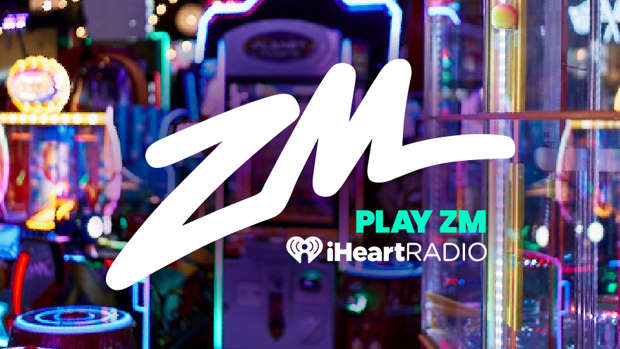 McDonald's is already the most popular fast food chain in the global market, but apparently it won't stop them from expanding. While the chain has already experimented with food trailers in America, it's next stop could be Australasia. 
In 2016, McDonald's announced that it would be driving multiple 12-metre long food trucks through the United States, appearing at sporting events, festivals, and popular suburban areas - just like Mr.Whippy! 
According to managing directer of Future Food, Francis Loughran, this would be a smart business decision for McDonald's. "In the late 80s we saw McDonald's gravitating towards cafes as it saw people were moving towards coffee and baked items like muffins and sandwiches," he explains "It's the same now with food trucks. They have credibility and McDonald's is seeing a trend, not a fad, that is both credible, profitable, social and has wide market appeal."
Information regarding the food truck's next market comes from a truck manufacturer, who claimed that Complete Food Vans are in the process of making 5 branded trailers for the food chain to be ready for early next year. 
As far as what menu items would be available, Loughran stated that "McDonald's will know what its 10 bestsellers are and will reduce the menu down to what they can to put in a food truck."
It definitely seems as though McDonald's is missing out on some serious event revenue. Macca's at the rugby anyone?