Maltesers set to be FLATTENED from balls to buttons?!
Publish Date

Monday, 26 March 2018, 3:36PM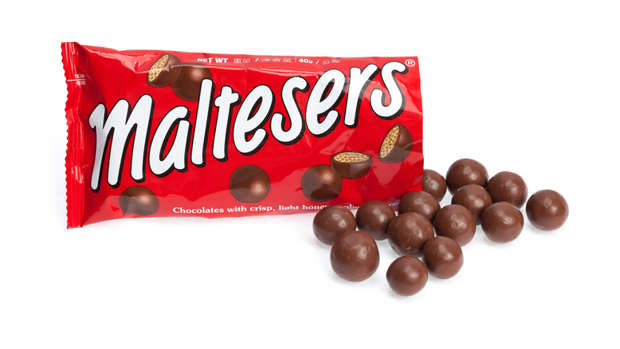 Rumour has it that our favourite round chocolate balls may not be round no more!
A UK newspaper has reported that chocolate manufacturer Mars, are planning to change the product forever in a bid to halt falling sales.
Apparently the details emerged during preparations for an upcoming advert. The "source" was invited to audition for a brand new Maltesers advert, and then told the UK newspaper that the Maltesers they would be holding in the advert would be FLAT.
The source likened them to the shape of Galaxy Minstrels: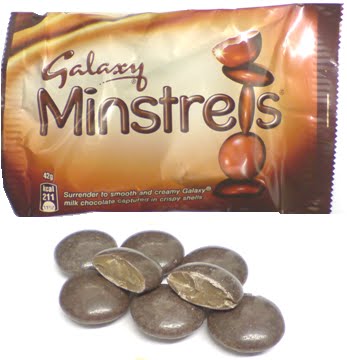 WHAT IS THIS SORCERY.
Apparently it is to do with the hiking price of sugar tax in the UK.
Many other UK chocolates have also seen shrinkage's in the past few years which may be due to the high price of cocoa butter, and other the ingredients required to make chocolate, which jumped by 40 per cent last year, says the Daily Mail.
Examples include Toblerone, Maltesers and Cadbury Creme Egg multi-packs.
As you can imagine, many people shared their concern on Facebook and Twitter:

NO. NO. NO.
We like them just the way they are thank you very much.