Machine Gun Kelly & Camila Cabello responded to our web girl's cover of "Bad Things"
Publish Date

Tuesday, 31 January 2017, 12:00PM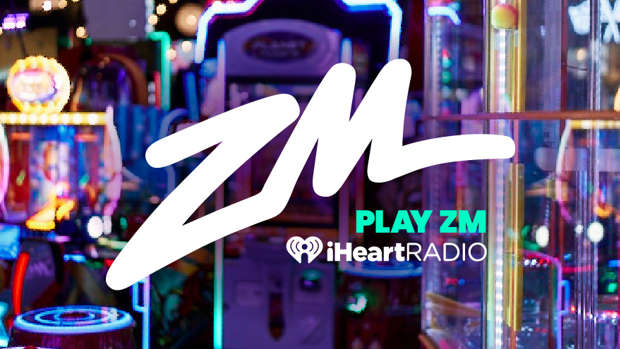 You know when you're messing around with mates and do something funny and you sort of don't expect many people to see it and then Machine Gun Kelly and Camila Cabello see it!? Yeah, us neither but our (other) web gal Ellie totes knows that feel now! 
Ellie was with mates Liam McEwan and Sam's Life and they were messing around and did a short cover of Machine Gun Kelly's and Camila Cabella's track "Bad Things" for Snapchat using party whistles (is that what they're called??).
Aaaaaand as it turned out, Machine Gun Kelly and Camila were paying attention!
The tweet was soon spotted by the artist himself who compared the trio to THE BEATLES! Hahah
And not far behind was Camila who liked the tweet too!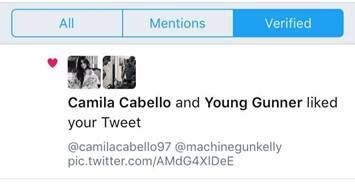 Fans of the musicians also responded, expressing how much they enjoyed the short vid:
And now that they knew MGK and Camila were listening, Ellie and Sam responded to the retweet!
Well, we hope for our online chick Ellie that more fame is coming her way and that the next cover involves kazoos...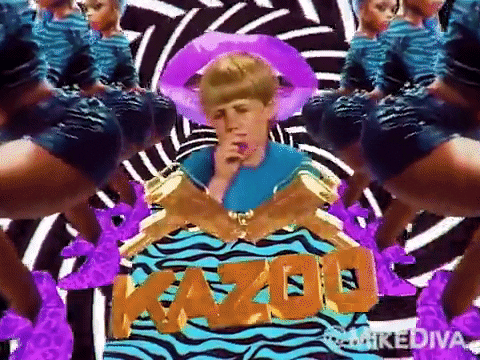 Follow Liam McEwan and Sam's Life on Facebook