Kris Jenner reportedly offering Blac Chyna $5M to 'walk away from the family'
Publish Date

Thursday, 22 December 2016, 12:05PM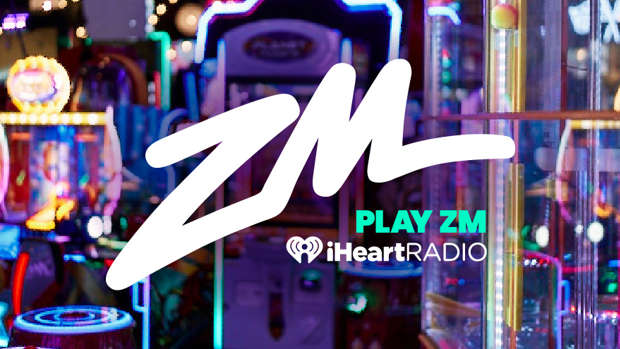 Rob's family doesn't want anything to do with his relationship with Chyna anymore.
Chyna walked out of his family home over the weekend and left Rob "heartbroken".
She accused him of verbally abusing his sisters, who are just fed up with the constant arguments between the couple.
It has become clear to the sisters that Chyna is only using their family for the money and fame, and they aren't going to let it happen anymore. 
Despite these claims, an insider says that everything is OK between the couple, who share a one month old daughter, Dream.
Other rumours around the family say that Kris is willing to offer Chyna five million dollars to give custody of dream to Rob and leave the family forever.
"Five million is about all that Rob is worth, so Chyna would be smart to consider Kris' offer." 
If the relationship is as fake as they say, Chyna should be more than happy to take the offer and leave the family, the custody part could be a problem though.