Kiwi woman's "racist to fat people" rant goes viral
Publish Date

Thursday, 2 March 2017, 10:50AM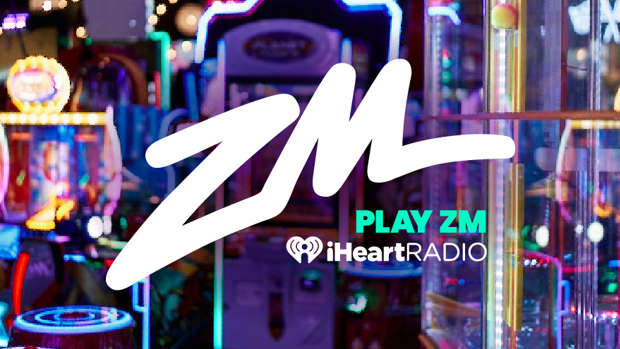 Footage of a New Zealand woman claiming she's too overweight to wear a seatbelt has gone viral after she shared her bizarrely-worded justification for it. 
The video was filmed by her sister and shared on Facebook shows the Aucklander complaining about the small size of her seatbelt while the camera-woman laughs.
"I can't fit it, so what's the point in wearing it if I can't fit it. If they're going to give me a fine for not fitting my seatbelt, that's just being racist, to the fat people," she says.
Yep. Racist to fat people.
"They're just being racist, like what do they think the whole world is skinny or something? What about the big people?
"I could actually sue, like what if I crash, and something happens to me because the seatbelt couldn't go around me."
Her passenger hysterically laughs throughout the whole rant.